BEA
One year, I swear, one year I will make it to BEA. It may take me about 10 years to save up for it but I will get there, just wait!
This year, what my discussion is going to be about is basically just all the new books that I found out about and am now really anticipating from watching all the BookTube hauls. Seriously, people, one of my most favourite videos of all time - BEA Hauls!!
But anyway, here are the books that I found out about and now really, really want....
THE FORGETTING BY SHARON CAMERON

REPLICA BY LAUREN OLIVER

FROSTBLOOD BY ELLY BLAKE

GIRL IN PIECES BY KATHLEEN GLASGOW

THE HATCHING BY EZEKIEL BOONE

THE SUN IS ALSO A STAR BY NICOLA YOON

MY SISTER ROSA BY JUSTINE LARBALESTIER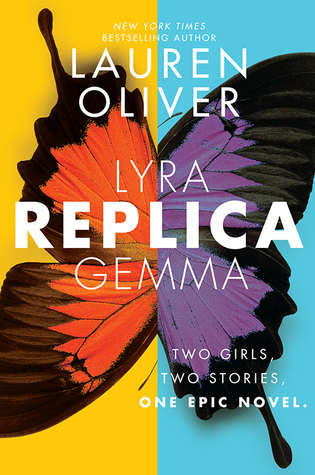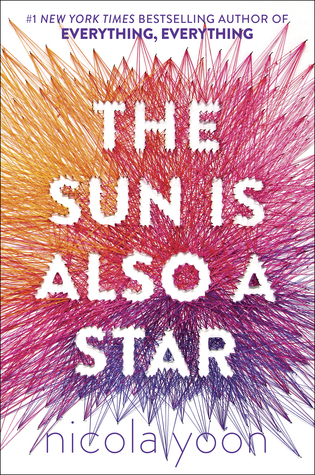 There was of course the ones that I knew were going to be there and really enjoyed seeing such as Gemina by Amie Kaufman and Jay Kristoff, Heartless by Marissa Meyer, A Torch Against The Night by Sabaa Tahir, The Female Of The Species by Mindy McGinnis and so on.
And so my wishlist tbr has soared even higher after BEA. And that is just life...
Guys, let me know if you've heard of any of these or even if you say anything else that really caught your attention or even if you were at BEA, let me know below!