Top Ten Tuesday #7
Top Ten Books I Plan To Read On The Beach (Not Literally!).
Top Ten Tuesday is a weekly meme hosted by The Broke and The Bookish and consists of them picking a topic each week for us bloggers to list our Top Ten.
This week is beach reads week! And that means a tbr of light summer reads and just those feel good books, sometimes. I chose the topic of ten books that I plan to read on the beach, but there's no way that I would be able to read 1 book on the beach let alone 10, but here's my tbr all the same.
1. The Unexpected Everything by Morgan Matson
One of the most recent books that I picked up. I searched everywhere for this book on release day but could not find it anywhere local to me, but fortunately I found it a few days later and I can't wait to delve into this once I get into a summer mood.
2. These Shallow Graves by Jennifer Donnelly
As I said I'm not the type to have just fluffy contemporaries on my tbr. A haunting historical fiction is needed too for the summer months.
3. A Court of Mist and Fury by Sarah J. Maas
Of course Sarah J. Maas's new book will be added to the summer reading list, especially when it is about faeries. There is nothing more summery than faeries!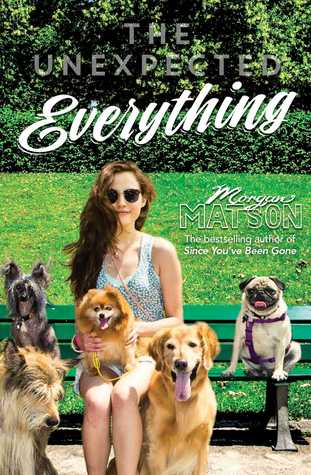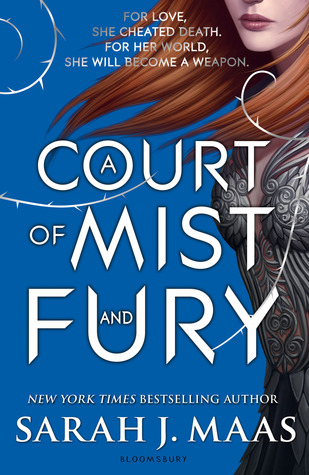 4. Whisper To Me by Nick Lane
And back to contemporaries with Nick Lane's new book. I honestly just picked this book up on a whim and am really excited to read this during the summer (on the beach...??)
5. The Girl From Everywhere by Heidi Heilig
I find time travelling adventures just perfect for summer and even just looking at the cover for this book all I can think of is summer, adventure and the beach.
6. The Night Circus by Erin Morgenstern
Magic, magic, magic. There is nothing more fantastical and summery than a little bit of magic and I believe The Night Circus will fill that void for me while I'm (on the beach!)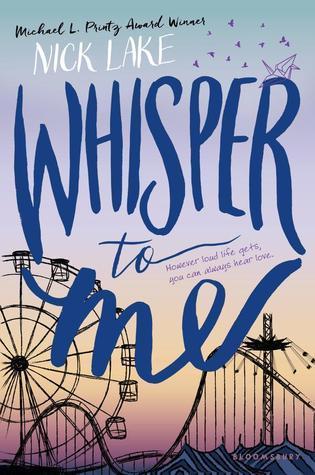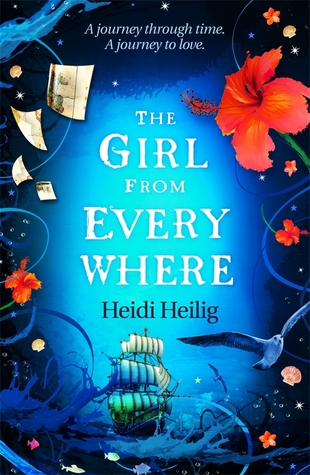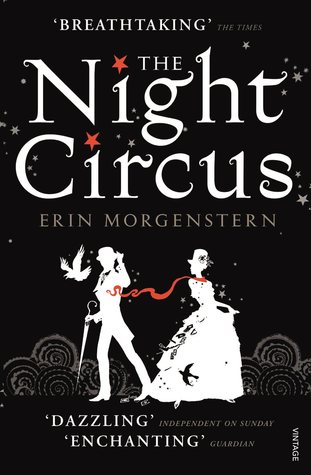 7. Beautiful Broken Things by Sara Barnard
A book all about friendships! Honestly there is nothing better to read during the summer (on the beach) than a book like this and I'm excited to read it!
8. The Diviners by Libba Bray
Yup, we just have to add something scary to the mix!
9. An Ember In The Ashes by Sabaa Tahir
Ancient Rome is all about the good weather, am I right? So might as well read one of the hottest books on 2015 on a hot day on the beach right?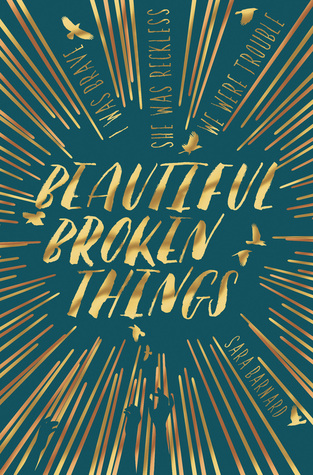 10. Book of Lies by Teri Terry
I have no idea what this book is about and did just pick it up on a whim and we'll I might as well read it on the beach :p
What books are you guys reading on the beach??