Read-a-thons A Go!!!!
Isn't May 2015 just an awesome month!! There are so many great new releases and on top of that there are three amazing consecutive read-a-thons happening!!
Firstly there is Bout of Books 13 going from the 11th May to the 17th May.
Then there's Crush Your TBR happening from the 15th to the 17th of May.
And lastly there's RYBSAT running from the 18th to the 24th!!
And you can believe that I have my book schedule all set out. Here's what I'm hoping to read for each one!!
Bout of Books:
Crush Your TBR:
RYBSAT:
What's left Of Me by Kat Zhang
VIII by H. M. Castor
My Name Is Memory by Ann Brashares
Dark Heart Forever by Lee Monroe???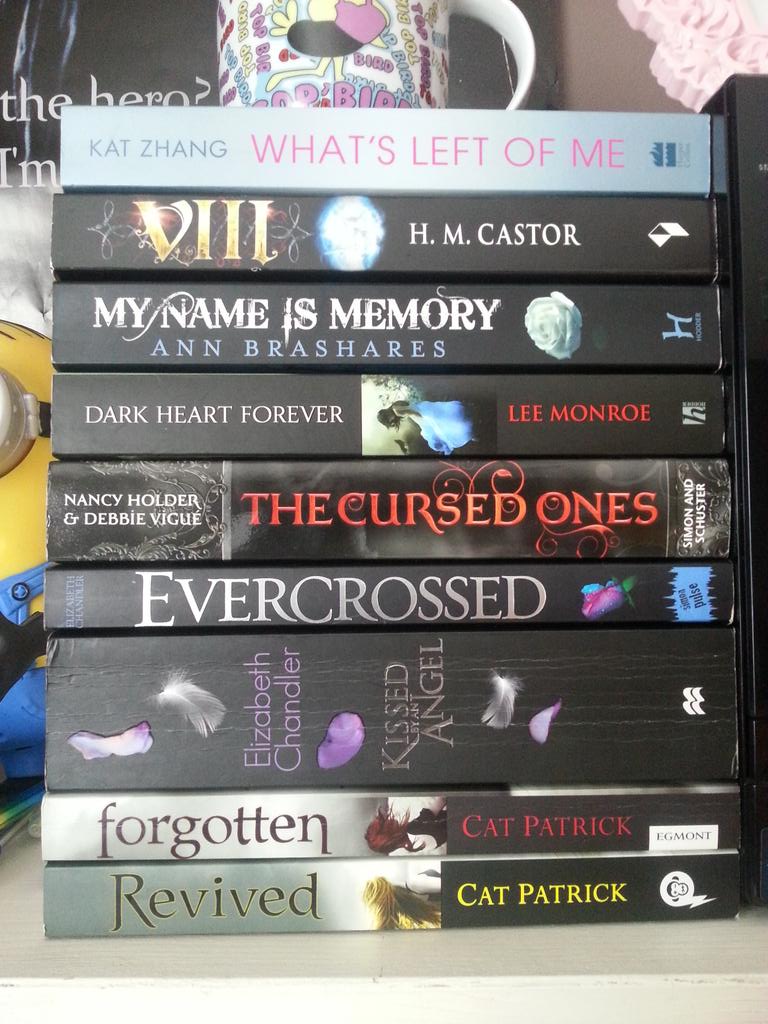 I know I will probably not get to read even half of these books but hey we'll see how it goes!!!
So who else is joining in on any of the read-a-thons??? Let me know down below and say what you plan on reading too :)