Bout of Books 11.00 Goals:
This is my first time joining Bout of Books Read-A-Thon, but I did join BookTube-A-Thon and didn't do very well, so I hope to do better in this one!!
I am hoping to read everyday for this challenge, but my debs ball is on the 21st, so I may not get to read that day but I'll try!!!
Reading Challenges:
Read At Least 100pgs A Day
Finish A Series
Read A Contemporary Book
Read A New Release
Read a Book That I Recently Bought
Books:
The Awakening by Kelley Armstrong
The Reckoning by Kelley Armstrong
The Lovely Bones by Alice Sebold
Half Bad by Sally Green
More Than This by Patrick Ness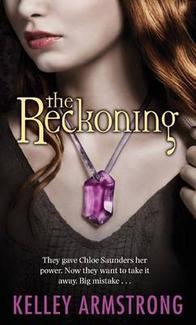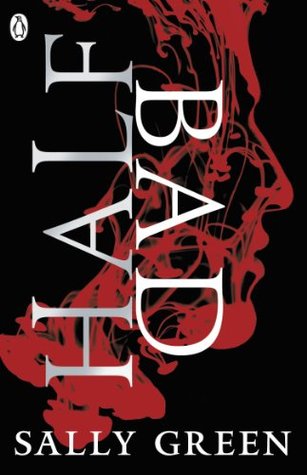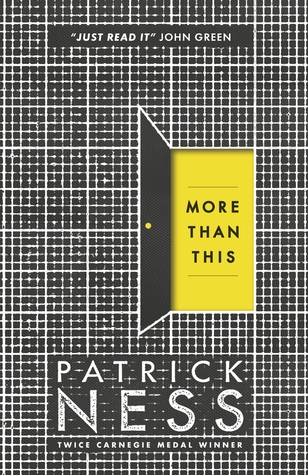 Mon 18/8:
Pages Read: 340 pages
Book Progress:
Started:
The Awakening, The Lovely Bones & Half Bad.
Total Pages Read: 340 pages
Tues 19/8:
Pages Read:
Book Progress:
Total Pages Read:
Wed 20/8:
Pages Read:
Book Progress:
Total Pages Read:
Thurs 21/8:
Pages Read:
Book Progress:
Total Pages Read:
Fri 22/8:
Pages Read:
Book Progress:
Total Pages Read:
Sat 23/8:
Pages Read:
Book Progress:
Total Pages Read:
Sun 24/8:
Pages Read:
Book Progress:
Total Pages Read: