Top Ten Tuesday #2
Top Ten Books I Really Want To Read But Don't Own Yet
Top Ten Tuesday is a weekly meme hosted by The Broke and The Bookish and consists of them picking a topic each week for us bloggers to list our Top Ten.

This list is going to consist of completely new authors to me, second books in series, new releases of series and all different genres.
Here's my list:
1. Parasite by Mira Grant
I really, really, really want to read this book!!! I have to get it!! But I think I'll wait until the second book in the series is released or wait, was it released. I don't know, I have to look it up. Anyway it sounds like a really good, creepy, disgusting, worm-filled, nightmare enticing book!!. I have Mira Grant's Newsflesh Trilogy which I'm going to read in October!!
2. Silver Shadows by Richelle Mead
If you have read any Silver Shadows post or related post recently you will discover that I still don't have this book. I have not even seen this book. It is not in any of my local bookstores!! That is a total of 7 different bookstores and none of them have it yet :( I haven't checked this week yet. Perhaps I will check today, but I have not physically seen this book yet and I can't wait to read it, with the ending of The Fiery Heart, I need this book!!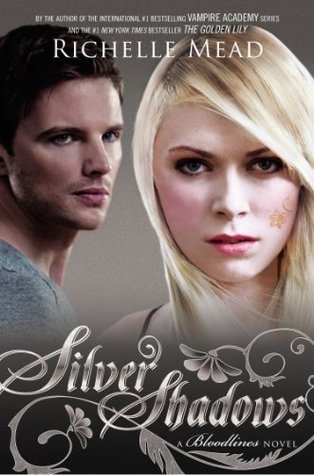 3. Gates of Thread and Stone by Lori M. Lee
This is another book that is doing the Silver Shadows MIA. I have not seen this book, only in pictures. I really want the hardback though, it looks gorgeous!! First time ever I said I want the hardback version of a book. Anyway I am so interested in this story and I want it!! I want it on my shelves!!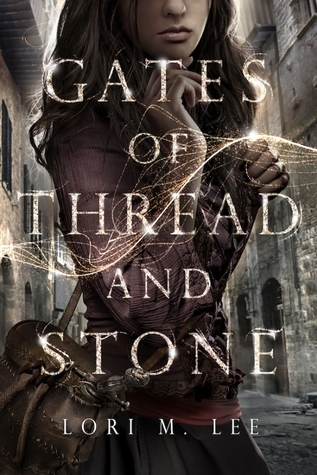 4. The Elite by Kiera Cass
This is the second book in 'The Selection' and I loved The Selection and I have The One of my shelves. I just need The Elite. That's all, just that one book!!! Someone help me please!! :P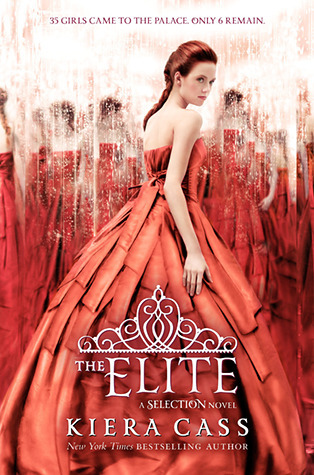 5. Pandemonium by Lauren Oliver
This is the second book of the Delirium series and I've been wanting to get it since I finished Delirium, which is absolutely ages!!!
6. Siege and Storm by Leigh Bardugo
I need it! I need it! I need it!. I. NEED. THIS. BOOK.!!! Shadow and Bone is a book I've read just recently and it was so good!! So, so good. So, I need this book to see what happens next!!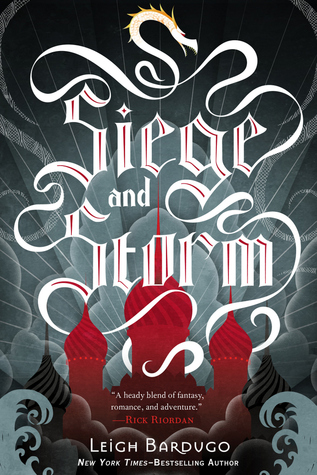 7. The Immortal Rules by Julie Kagawa
I haven't read anything by Julie Kagawa, but, this book sounds so good. The blurb sounds amazing and I just feel like I will love it. It's one of those books. And now all three books are out so I need to get them :P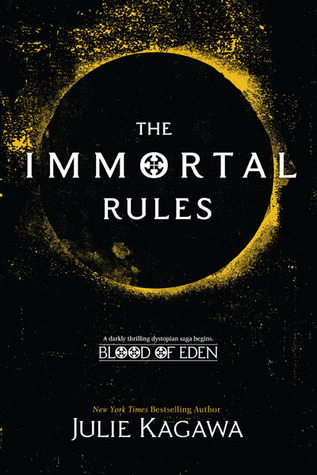 8. Mortal Danger by Ann Aguirre
I can't wait to get and read this book. Revenge!!! Mwah-haha!! Besides that cover is absolutely gorgeous.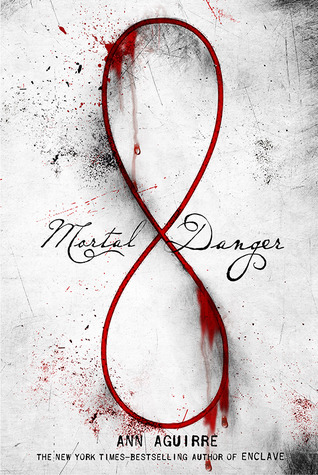 9. The Queen of the Tearling by Erika Johansen
Every time I walk into my local bookstore this book is there and every time I pick it up just to put it down again. But someday, someday I will pick up this book and bring it to the counter and buy it!! Yes, I will do that. Plus, I want the version with the cover as pictured below, so I must get it soon, in case they change covers!!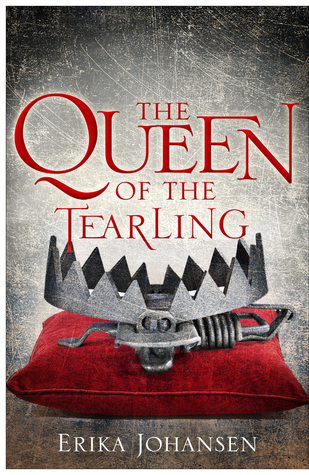 10. The Strange and Beautiful Sorrows of Ava Lavender by Leslye Walton
I saw this book again in a book store and it instantly caught my eye and so I read the blurb which sounds so intriguing. So basically, ya, I want it!!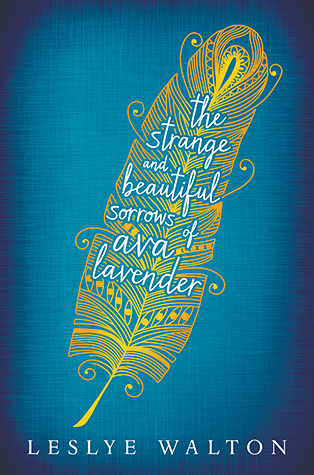 So there is my list!! :) What do you guys think?? And what is on your list??