Top Ten Tuesday #10
FREEBIE - The Last Ten Books Added To My Goodreads Wishlist
Top Ten Tuesday is a weekly meme hosted by The Broke and The Bookish and consists of them picking a topic each week for us bloggers to list our Top Ten.
So for this freebie week I'm going to let yu all know the last ten books that I've added as To-Read on Goodreads which is essentially my Wishlist for books that I wish to get and read!
1. The Girl With All The Gifts by M.R. Carey
I just saw the movie trailer just a few days ago and instantly had to add this to my wishlist. No one told me this book was about zombies? Why didn't anyone tell me this book was about zombies??
2. Dangerous Girls by Abigail Haas
I've seen this book get a lot of hype recently on BookTube so decided to add it my wishlist. I actually thought this book was a new release but it came out a few years ago so I'm super excited to get it and see why the hype is only coming around now.
3. Crescent City by Sarah J. Maas
Sarah J. Maas has anther WIP. So of course I had to add it.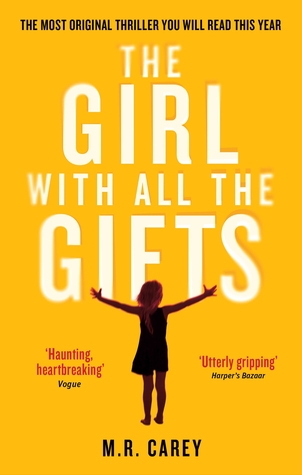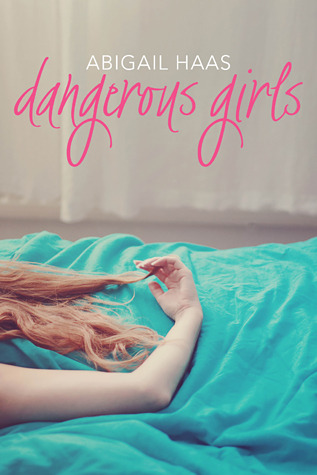 4. Twilight of the Gods by Sarah J. Maas
Same as above. Sarah J. Maas. Enough said!
5. Emperor of the Eight Islands by Lian Hearn
I actually just saw this book in the book shop when I was browsing through the shelves and it looked very interesting. So I snapped a pic to google it on Goodreads when I got home and added it to my wishlist.
6. My Lady Jane by Cynthia Hand, Jodi Meadows & Brodi Ashton
This book has been everywhere! So following the hype like a sheep I've added it to my Goodreads wishlist.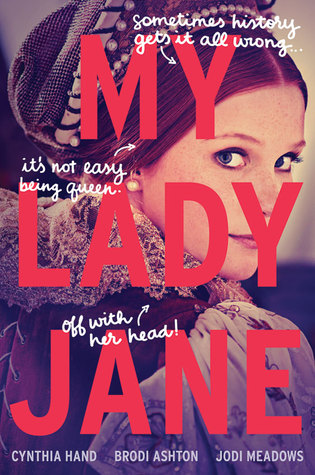 7. Every Heart A Doorway by Seanan McGuire
I really want to read this book. I loved both starting books in this authors other series that she wrote as Mira Grant so now I just really want to try out this book to.
8. Dark Horses by Cecily von Ziegesar
It's a Black Beauty retelling!!!
9. Firstlife by Gena Showalter
Another book that got me intrigued from the cover alone. So yes it is a cover add but I'm hoping it is just as good as it's cover!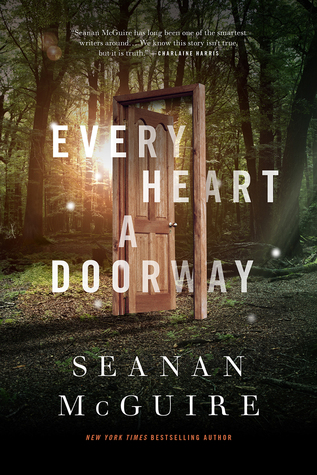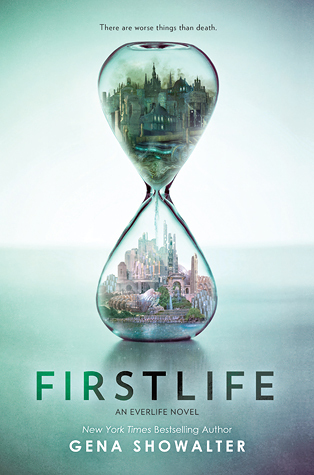 10. Untitled (Magnus Bane Adult Trilogy) by Cassandra Clare
Ahhhhh Magnus Bane adult trilogy!!! Need I say more?? Nope!
What topic did you guys pick for this week? Let me know down below!