Top Ten Tuesday #12
Top Ten Hyped Books I've Never Read.
Top Ten Tuesday is a weekly meme hosted by The Broke and The Bookish and consists of them picking a topic each week for us bloggers to list our Top Ten.
I must say that there are quite a few books on this list. Some I'm ashamed of, others I will probably never read...
1. Harry Potter by J.K Rowling
It's a shock, I know!! But I am going to read this book / series at some point in time. I'm working on collecting the new edition covers. So far I have none but we shall see in time :P
2. The Lux by Jennifer L. Armentrout
This book / series was everywhere. I seen it on all the blogs, youtube videos, everything. But it only released recently in Ireland in the bookstores but honestly I have no interest in ever reading this book....
3. We Were Liars by E. Lockhart
This is another book that got an extreme amount of hype when it was released and afterwards but again I have no interest in reading this book at all.
4. Me and Earl and the Dying Girl by Jesse Andrews
This was just released as a movie I believe, but I still have no interest in reading this book and won't be following the hype...
5. An Ember In The Ashes by Sabaa Tahir
I really really, want to read this completely over-hyped book, but I just haven't gotten around to it yet ...
6. The Queen of The Tearling by Erika Johansen
This is another book that I want to get around to too to see whether the hype is worth it or not :p
7. Shatter Me by Tahereh Mafi
There is a lot of talk about this book. Everyone seems to love it and the otp in this book, but I just ffind no interest in reading it at all...
8. The Maze Runner by James Dashner
Another hyped book with a movie adaptation. I haven't seen the movie. I haven't read the book and i don't plan on doing either in the future.
9. The Darkest Minds by Alexandra Bracken
Again, a very much hyped book. But now I seem to be seeing mixed reviews as I go along. This is another book that I just didn't find any interest in either. Oh well!!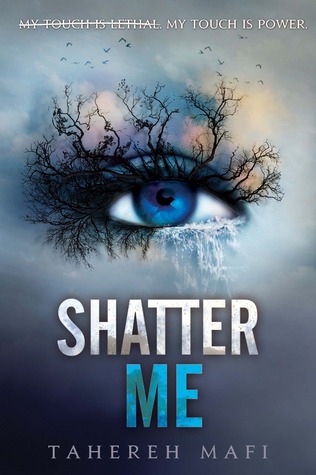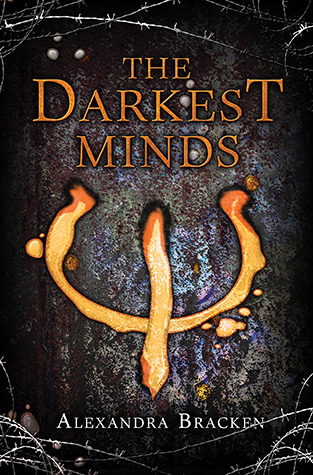 10. The Kiss of Deception by Mary E. Pearson
This book has the same reasons as Shatter Me and The Darkest Minds. I just have no real interest in reading it...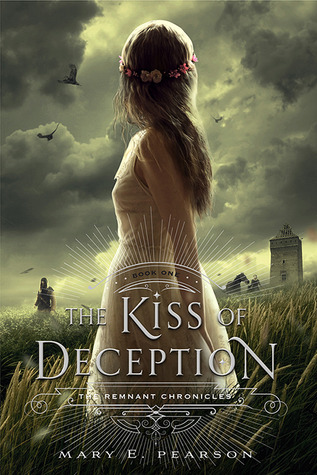 What hyped books have you never read?? Or which ones have you not read yet?