Top Ten Tuesday #1
Top Ten 2014 Releases I Meant To Read But Didn't Get To
Top Ten Tuesday is a weekly meme hosted by The Broke and The Bookish and consists of them picking a topic each week for us bloggers to list our Top Ten.
1. Dreams of Gods and Monsters by Laini Talyor
I read both Daughter of Smoke and Bone and Days of Blood and Starlight last year and with the release of Dreams of Gods and Monsters last year I thought I'd get around to reading it but alas I didn't....But this book is on my January TBR so hopefully I'll get it read this month!!
2. Fire & Flood by Victoria Scott
I even bought this this book last year with all intentions of reading it in 2014, of course that didn't happen if it's on this list!!
3. Gates of Thread and Stone by Lori M. Lee
I'm actually starting this book today!!! So it's just a small bit late of 2014 :P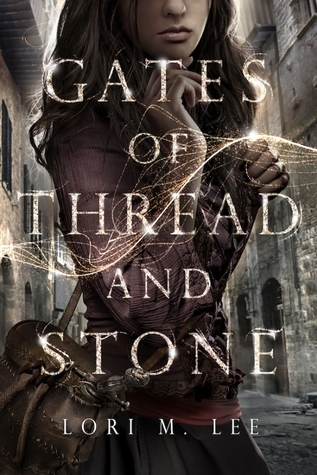 4. The One by Kiera Cass
I didn't read this book in 2014. I even just read The Elite only last week O.o
All the books listed below are ones that I do not have in my possession (yet!!)
5. Since You've Been Gone by Morgan Matson
I've been wanting to read this book!!... And I don't say that much about Contemporaries, so yes I want to read this one though... maybe this year :)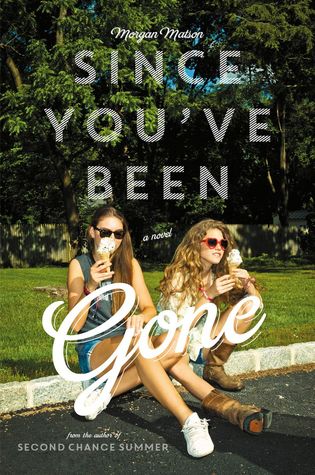 6. A Thousand Pieces of You by Claudia Gray
Isn't this book just beautiful??? And the concept of it, amazing??? But now it is yet another 2014 release that I didn't read in 2014....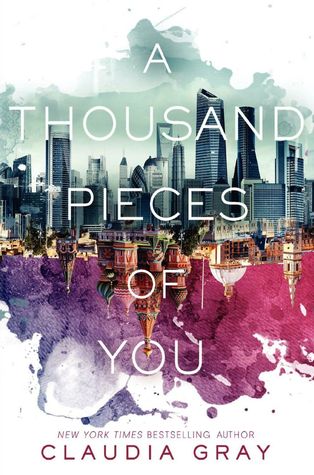 7. Talon by Julie Kagawa
When I saw this book I wanted it straight away but I never got it :( I haven't even seen it around here yet...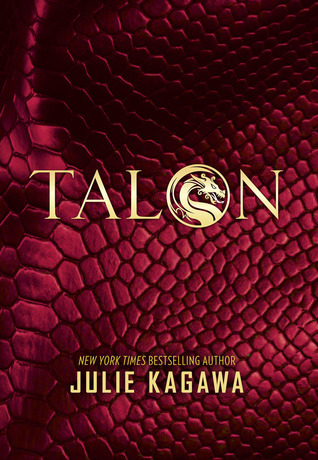 8. Jackaby by William Ritter
I even bought this book for my Secret Santa but haven't got or read it myself. Hopefully I'll get o read it soon though :P
9. The Vault Of Dreamers by Caragh M O' Brien
I wanted to read this book so bad!!! Like all the books mentioned here.... but ya, 2015 ya'll!!!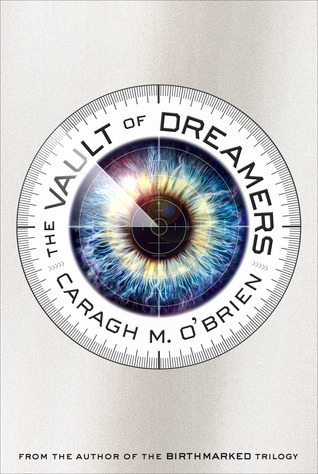 10. Mortal Danger by Ann Aguirre
This is another book I badly wanted to read when it came out in 2014 and I didn't get or read it...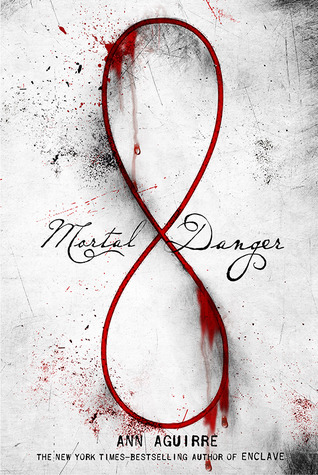 And I have so many more which I could mention but it's only a Top 10 list ;P So guys, have any of you read these books, would you recommend them?? Are they on your list??