Listing Them Out #5
5 Beautiful Covers On My Shelf
This is a new feature that I just decided to do for this week. What it entails is that I have a different topic for each day that I'm going to list out. There are going to be 5 books / series / things mentioned on each list.
Day 5 - 5 Beautiful Covers On My Shelf.
Sorry this is late, we had a storm that kind of took over so....
1. Sea of Shadows by Kelley Armstrong
Like seriously, just look at that cover!!


I was just ecstatic when I saw the cover for this book! I literally bought it straight away even though I didn't own the second novel in the series at that time,
3. A Thousand Pieces Of You by Claudia Gray
Wow! Just wow! My sincere congrats to the cover artist here and the sequel to this series is just as beautiful!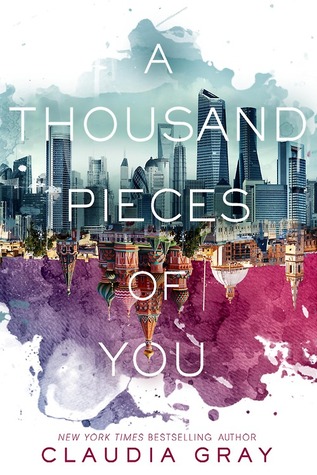 4. A Game of Thrones by George R. R. Martin
These covers definitely had a big play in my purchasing and reading A Game of Thrones. Just saying..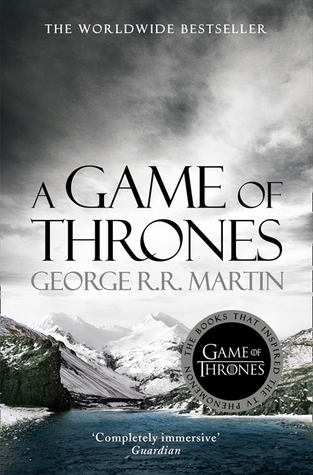 5. The Infinite by Lori M. Lee
I crazily love these covers way more than the other ones and I'm over the moon that these are the series covers that I have :P
What are some of the covers you find absolutely gorgeous??