Top Ten Tuesday #25
Top Ten New To Me Favourite Authors I Read For The First Time in 2015.
Top Ten Tuesday is a weekly meme hosted by The Broke and The Bookish and consists of them picking a topic each week for us bloggers to list our Top Ten.
I read so many new authors this year so in no particular order here we go....
1. Louise O' Neill
I read Louise O' Neill's new 2015 release 'Asking For It' only a few months ago and it was such a dramatic, gripping and intense book that I suggest everyone should read especially because of the topic of this book - rape.
2. Dawn Kurtagich
I loved Dawn Kurtagich's debut novel 'The Dead House' and I seriously can't wait for her 2016 release 'The Creeper Man' either. Dawn just has an awesome writing style and just such a great thriller, mystery writer for YA,
3. Stephanie Tromly
This book was such a surprise for me! I didn't think that I would love it as much as I did. It was just such an entertaining read and there is supposed to be a sequel to 'Trouble Is A Friend Of Mine' next year!!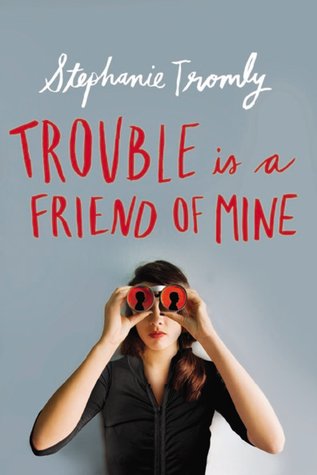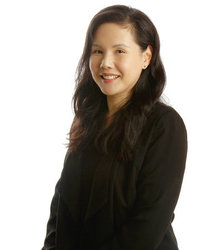 4. Amie Kaufman & Jay Kristoff
This duo is just perfect. Illuminae was an incredible novel and wow! I can't even say anything...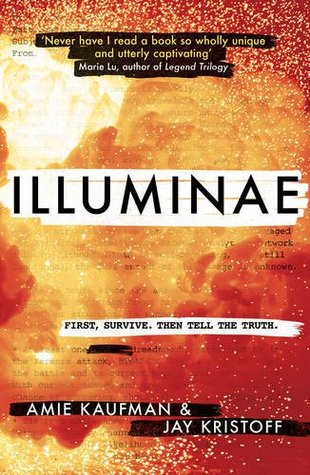 5. Katherine Howe
I loved, loved, loved Katherine Howe's book Conversion that I read this year and I can't wait to get my hands on her new novel The Appearance of Annie van Sinderen.
6. Jennifer Niven
I just fell in love with All The Bright Places by Jennifer Niven this year!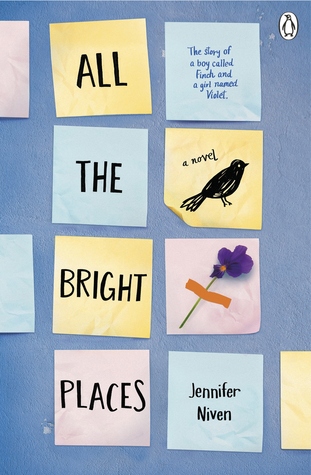 7. Ruta Sepetys
I have only read one book by Ruta Sepetys but she instantly became a favourite after that and then I need to read all her other books!
8. Morgan Matson
Of course Morgan Matson is on the list. She is the awesome author that started me reading Contemporary and I just haven't been able to stop because of her! Yay, Morgan Matson!!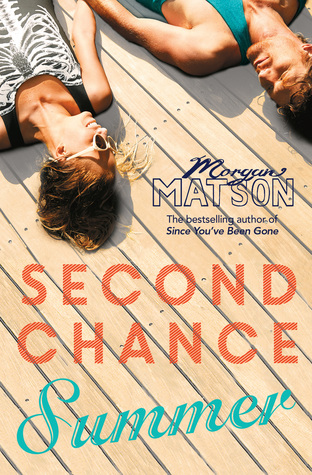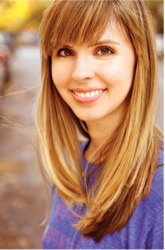 9. Patrick Ness
I read and was mind blown by Patrick Ness's 'More Than This' and then was ecstatic to find out about his new release 'The Rest Of Us Just Live Here'. Unfortunately, I didn't like the latter as much as the first but he is still one of my favourite authors!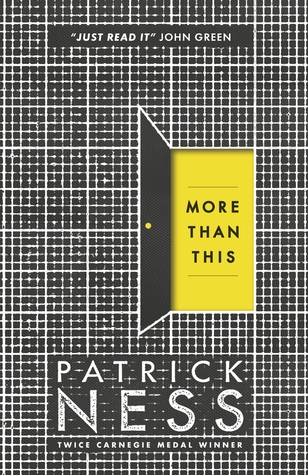 10. Leslye Walton
I read Leslye Walton's debut novel at the start of this year and fell in love. I just can't wait for her to release something new because she is definitely a new favourite!
Who are your new to you 2015 favourite authors??