Top Ten Tuesday #24
Top Ten 2016 Debuts Novels I Am Looking Forward To.
Top Ten Tuesday is a weekly meme hosted by The Broke and The Bookish and consists of them picking a topic each week for us bloggers to list our Top Ten.
Yay! 2016! There are many great new 2016 debuts coming out. I will probably discover more as the year begins and goes on but here is the list that I have so far:
1. This Is Where It Ends by Marieke Nijkamp
This book sounds so interesting. It sounds completely intense and such a current topic novel that I really can't wait to see how it was written and what I think of it.
2. The Girl From Everywhere by Heidi Heilig
This book is Young Adult Fantasy, Time Travelling story that I've just been hearing a good bit about and well I want to read it for myself too.
3. Revenge And The Wild by Michelle Modesto
Another Fantasy novel, but with more of a Steampunk vibe. I am really excited for this release!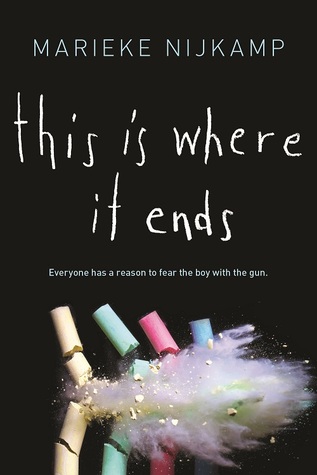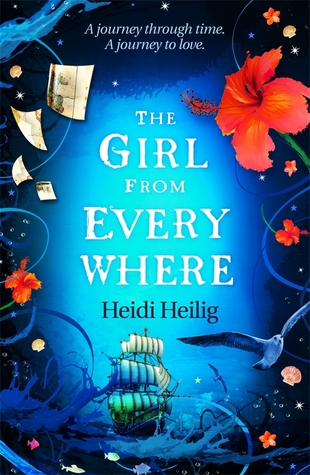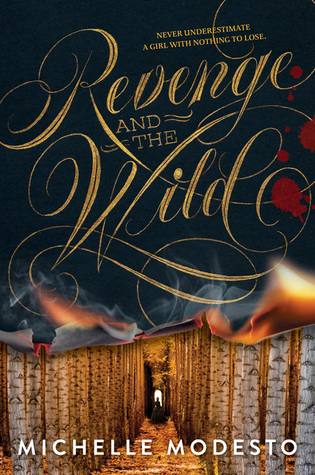 4. Rebel Of The Sands by Alwyn Hamilton
This seems like a really interesting Fantasy genre book and I've seen many people getting arcs for this so far and I must say that I'm intrigued!
5. Summer Of Sloane by Erin L. Schneider
A contemporary novel that I am highly anticipating for next summer!
6. Beautiful Broken Things by Sara Barnard
This just seems like such a beautiful book about friendship that I really can't wait to get my hands on it.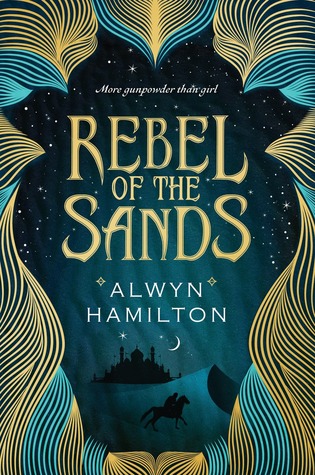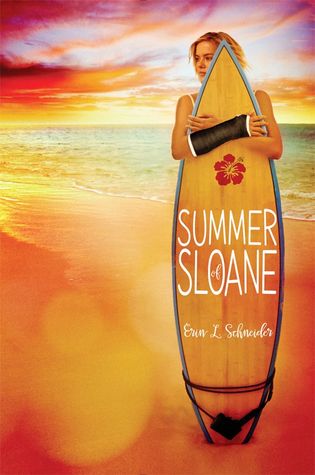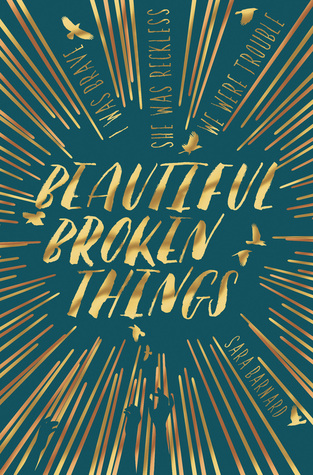 7. Enter Title Here by Rahul Kanakia
This book seems like a fun read and thought provoking at the same time and that's something I really want to try out in 2016.
8. The Way I Used To Be by Amber Smith
After reading Asking For It by Louise O' Neill, I've had a keen interest in tough topical books and this one just seems like a good one to read next for a 2016 debut.
9. If I Was Your Girl by Meredith Russo
This is a book about a transgender girl who falls in love, but then has to reveal the secret that she has kept so close, that she used to be a boy. I've never read a transgender novel before and I'm glad there is a 2016 debut of one coming next year!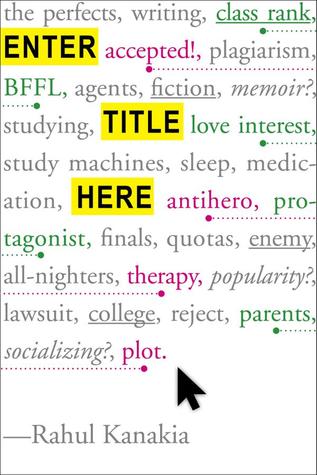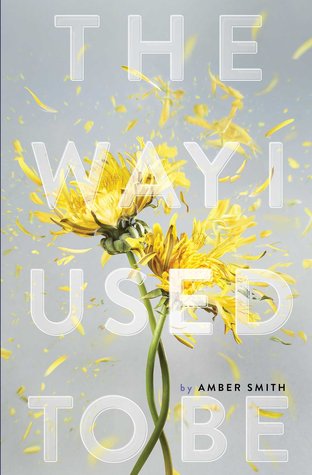 10. Fear The Drowning Deep by Sarah Glenn Marsh
A Historical Fiction, Fantasy type book that I really can't wait to dive into (no pun intended, well, maybe it was but sure ha!) :P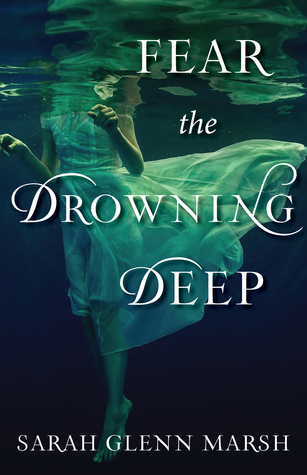 And that is it. I actually have so many more 2016 debuts that I'm really interested in reading too and really can't wait to read them. What was on you Top Ten Tuesday?