Listing Them Out #7
5 Books That I Can't Wait To Release
This is a new feature that I just decided to do for this week. What it entails is that I have a different topic for each day that I'm going to list out. There are going to be 5 books / series / things mentioned on each list.
Day 6 - 5 Books That I Can't Wait To Release.
1. The Illuminae Files #2
Oh my God, after finishing Illuminae I seriously can't wait to for the second book to release. There's no title, no cover, no nothing but I'm so excited!!
2. This Is Where It Ends by Marieke Nijkamp
This is a 2016 debut that I seriously can't wait for. It is about a school shooting and is told from different points of view and this whole book takes place over the span of a few minutes.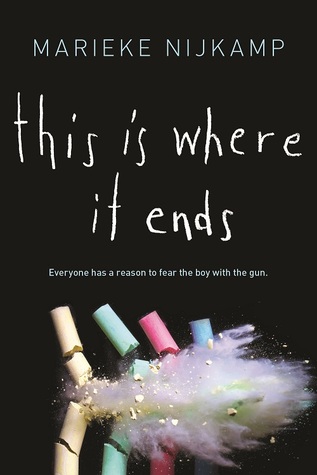 3. Salt To The Sea by Ruta Sepetys
I read one book from Ruta Sepetys and loved it and I really can't wait for this book to release.
4. Lady Midnight by Cassandra Clare
Need I say anything???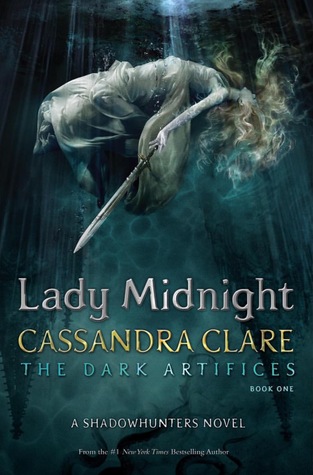 5. Heartless by Marissa Meyer
Another book that doesn't have a cover yet, but I seriously can't wait for this, It's Marissa Meyer retelling Alice In Wonderland! She has retold all the other stories perfectly I have such high expectations for this!!
What books can you not wait for??