Top Ten Tuesday #27
Top Ten Books I Wouldn't Mind Santa Leaving Under My Tree This Year.
Top Ten Tuesday is a weekly meme hosted by The Broke and The Bookish and consists of them picking a topic each week for us bloggers to list our Top Ten.
Yay! A Christmas Wishlist list!!
1. Winter by Marissa Meyer
The final book in The Lunar Chronicles series and I literally can't wait to get my hands on it. (PS My little 7 year old brother has already gotten me this book for Christmas because I showed it to him and he said he'd get it for me, so it's already wrapped and waiting..)
2. Between Shades of Gray by Ruta Sepetys
After reading Out of the Easy by Ruta Sepetys I really want to read more of her books and this one is her only other published work - her debut, so hint, hint Santa!!
3. The Night Circus by Erin Morgenstern
I saw so much hype over this book since it was released a few years back and the concept behind the book just sounds do interesting. You guys might remember seeing this book featured in my Wishlist Wednesday just a few weeks ago :P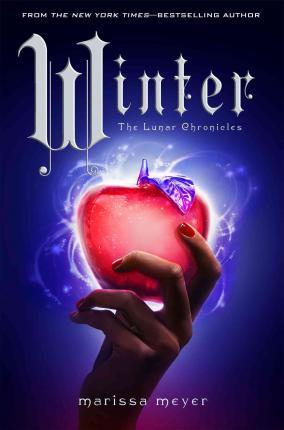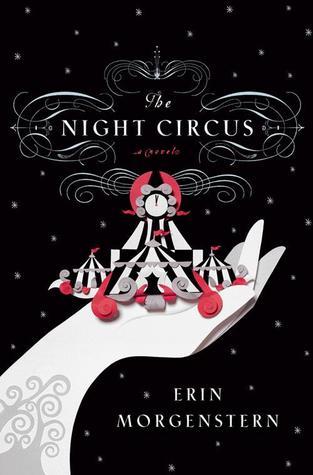 4. The Diviners by Libba Bray
I've heard such good things about this book that I really want to get it and read it. What do you say, Santa??
5. Drowning Instinct by Ilsa J. Bick
Another book I've been wanting for a while now. I've read Ilsa J. Bick's Ashes trilogy and loved it and this is her Contemporary / Realistic Fiction about a student / teacher relationship. I'm intrigued. Come on Santa, please!!
6. Code Name Verity by Elizabeth Wein
I love Historical Fiction and from everything that I've heard about this book, this is a great one, so Santa, nudge, nudge....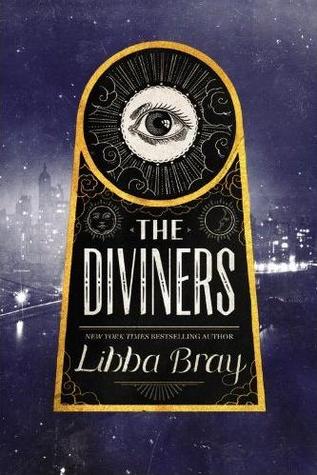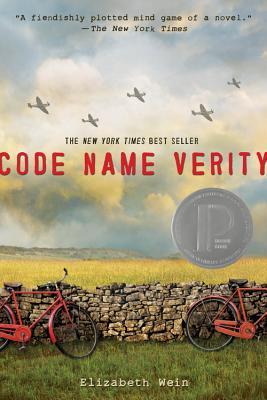 7. Not A Drop To Drink by Mindy McGuinnis
I really, really, really want to read this book. I've wanted to read it since it's release and then the sequel came out and then Mindy's new book came out an I am still here waiting to read the first one. *sigh*. I think Santa might be nice and drop this book in my stocking :P
8. Soundless by Richelle Mead
I love Richelle Mead's Vampire Academy and Bloodlines series so when I found out she had written a standalone fantasy novel, I was like hell ya. I know this book is really short but still I really would like it for Christmas, Santa.
9. In The Shadow Of Blackbirds by Cat Winters
I had heard about Cat Winters in passing a few time in my trolls through blogs, booktube and Goodreads so one day I just decided to look her up and see what type of books she's written and I can honestly tell you they are right up my alley. I just really want to read Cat Winters now and I believe this is her first book (I could be wrong) but I definitely just want to see this book or any one of her books under my tree this year.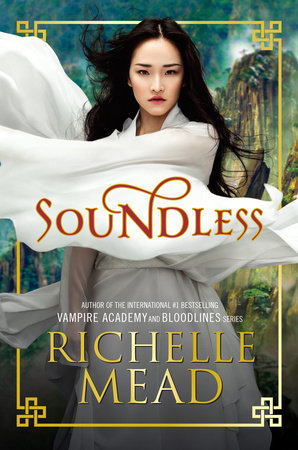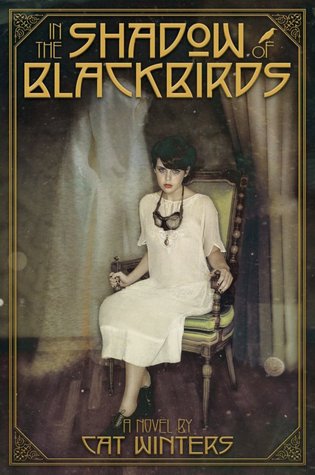 10. An Ember In The Ashes by Sabaa Tahir
This book has been everywhere since its release, but amazing and well not unsurprisingly either I have not seen it in one bookshop in this entire country, so Santa, maybe I can get it from you!!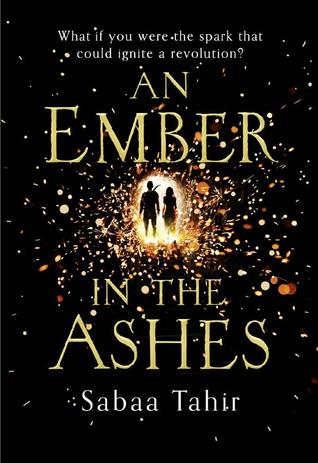 What books do you hope to find under your Christmas tree this year?