Top Ten Tuesday #28
Top Ten Most Anticipated Releases For The First Half of 2016.
Top Ten Tuesday is a weekly meme hosted by The Broke and The Bookish and consists of them picking a topic each week for us bloggers to list our Top Ten.
There are so many good books coming out next year that I simply cannot wait!!
1. This Is Where It Ends by Marieke Nijkamp (January)
This is also a debut of 2016 so you've seen it on that list too, but anyhoo this book comes out in January and I cannot wait for it!!
2. Revenge and the Wild by Michelle Modesto (February)
This book just sounds and looks amazing that I am absolutely delighted it comes out early next year! This book releases in February!! I also believe that this is another debut of 2016.
3. Salt To The Sea by Ruta Sepetys (February)
I loved, loved, loved Ruta Sepetys second novel, Out of the Easy and I'm hoping to get her debut, Between Shades of Gray, for Christmas and then this book, which just sounds absolutely amazing, comes out in February!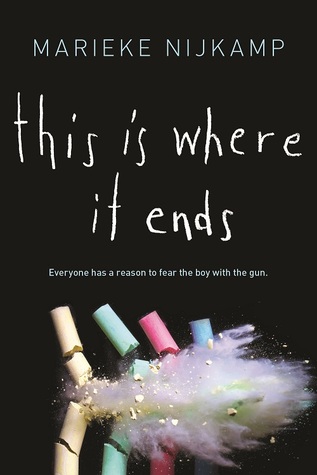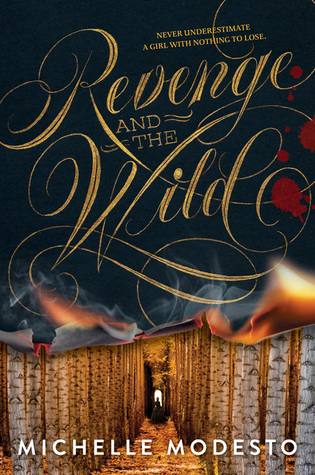 4. Stars Above by Marissa Meyer (February)
I just can't wait for this little book of novellas to release! It's Marissa Meyer and The Lunar Chronicles for crying out loud. That enough, says it all! This book releases in February.
5. Beautiful Broken Things by Sara Barnard (February)
This book just sounds like such an awesome friendship story that I just have to get my hands on it when it releases in February.
6. Lady Midnight by Cassandra Clare (March)
Hello!!! Do I need to say anything! I love Cassandra Clare and the Shadowhunter world so I literally can't wait to dive back into it!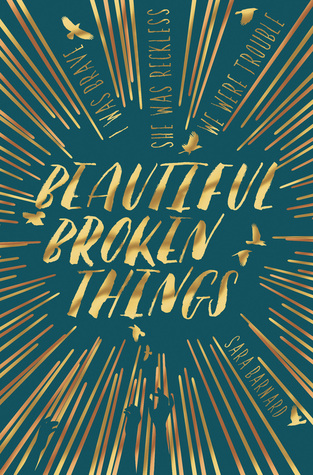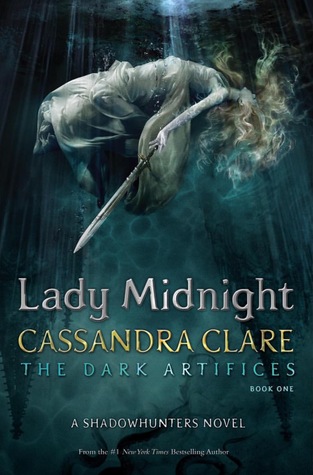 7. Forest of Ruin by Kelley Armstrong (April)
This is the final book int the Age of Legends trilogy and I cannot wait to see what happens!! This book comes out in April.
8. A Court of Mist and Fury by Sarah J. Maas (May)
Yes! I cannot wait for this sequel. I loved A Court of Thorns and Roses and really am quite intrigued to see where this story goes. This book is released in May.
9. The Unexpected Everything by Morgan Matson (May)
I think ya'll know by now that Morgan Matson started me reading Contemporary / Realistic Fiction and she's bringing out a new book coming May 2016!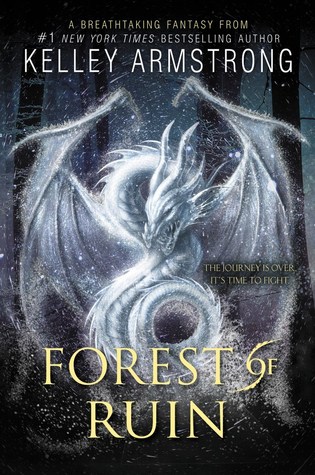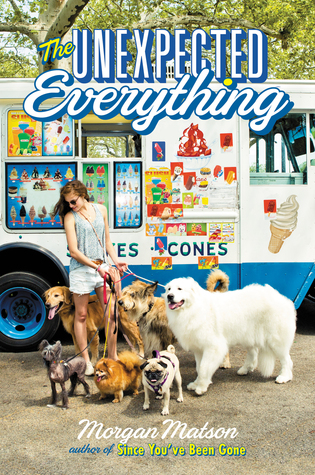 10. The Last Star by Rick Yancey (May)
I cannot wait for this concluding book! I was one of the few that loved The Infinite Sea and I just need to know what happens.... now.....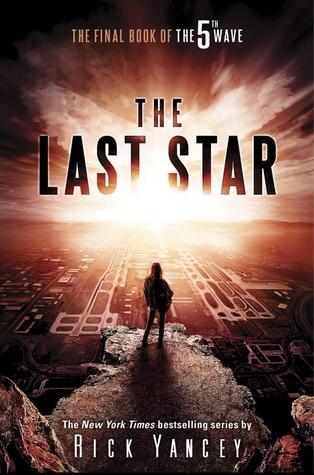 What books are you excited to see being released?