Top Ten Tuesday #26
Top Ten Books I Read In 2015.
Top Ten Tuesday is a weekly meme hosted by The Broke and The Bookish and consists of them picking a topic each week for us bloggers to list our Top Ten.
This is also going to be another tough topic! I had an awesome reading year this year and well even though I'm not finished reading yet for the year here are my favourites so far:
1. Illuminae by Amie Kaufman & Jay Kristoff
Oh my God! Oh my God! Oh my God! This book was such a rush! It was an amazing book and I was just hooked from the get go in this one and of course it made it to my top 10 favourites.
2. More Than This by Patrick Ness
This was a book that I read at the beginning of this year and it blew me away! I knew nothing walking into More Than This and it just blew my mind. I was constantly reading and thinking about this book. Just pure amazing.
3. I'll Give You The Sun by Jandy Nelson
I also read Jandy's debut novel this year and have to admit that I didn't like it so I was hesitant to pick this one up but I'm glad I did because wow! This book again was breathtaking and I loved every inch of it.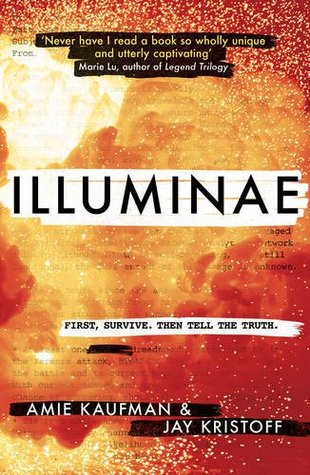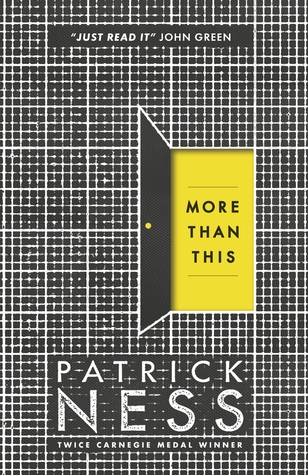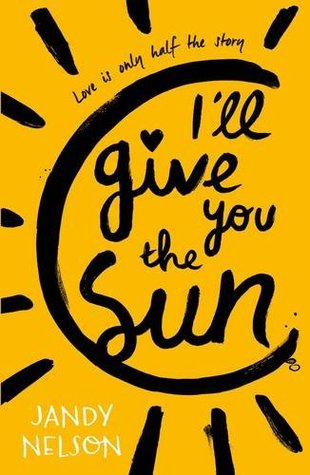 4. Out of the Easy by Ruta Sepetys
My first read from Ruta Sepetys and she became an auto-buy author after it. I really, really loved this book. It was just extraordinary and I literally couldn't put it down when I was reading it.
5. Unbecoming by Jenny Downham
This is another contemporary book that just blew me away because it was so moving that it even left me in tears. I fell in love with the characters in this book and of course it was an ultimate favourite of mine this year.
6. Since You've Been Gone by Morgan Matson
This was the book that started me reading Contemporary / Realistic Fiction, so of course it is definitely an absolute favourite. I loved the story of friendship and finding yourself in this book.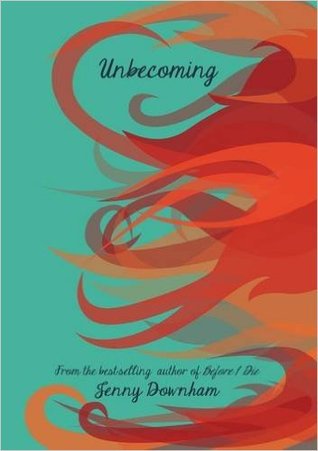 7. The Young Elites by Marie Lu
I love Marie Lu and I got to read her first book in her new series this year and it just solidified my love for this author. The Young Elites was just such a unique and dark book and I just loved the concept that our main protagonist in this book was an anti-hero.
8. Conversion by Katherine How
I had been looking at this book for a while and then it got re-released this year so I picked it up nearly immediately and loved it! I loved the Salem and witch and historical fiction and high school aspects of this book and I just fell in love.
9. Asking For It by Louise O' Neill
This book was so intense and gripping and revolved around such a 'taboo' topic really. It's hard to say I loved this book because of the subject but it had me so compelled. I admire the way the author told the story as the truth. There was no sugar coating in this and that is why I have added this book to my favourites.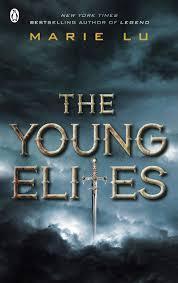 10. The Strange and Beautiful Sorrows by Ava Lavender
Ya'll know I love this book. It was just so beautiful. The writing was incredible and loved the magical realism in this story. This was the first magical realism book I read and cannot wait to discover and dive deeper into this genre.
11. Cress by Marissa Meyer
I cheated, I know, but I couldn't leave out this book! Cress was just so amazing and I cannot wait to get Winter and read it but I don't want this series to end!!!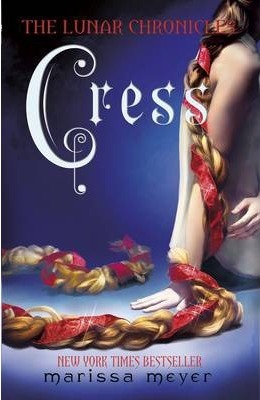 What were some of your favourite reads of 2015?