Top Ten Tuesday #20
FREEBIE - Top Ten Authors I Want To Meet!!.
Top Ten Tuesday is a weekly meme hosted by The Broke and The Bookish and consists of them picking a topic each week for us bloggers to list our Top Ten.
This is a hard one, so bare with me guys :P I had a list of 25 starting out you know :P
1. Leigh Bardugo
I really want to meet Leigh Bardugo! Even though so far I've only read one of her books, but she came to Belfast or Dublin sometime last year and I couldn't go... I was so sad, but in the future I will go to a Leigh Bardugo signing!!!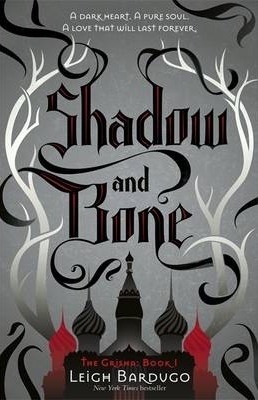 2. Marie Lu
Marie Lu is just an amazing author! I have loved all the books she's written so far and I am certain that I will love all the ones she writes in the future too.. So I obviously want to meet her.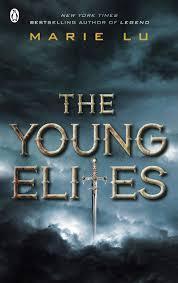 3. Mira Grant
This author is just so amazing! I've read both of the first books in her series Newsflesh and Parasitology and cannot wait to continue on with both series and finish them off, so of course I want to meet the author who wrote these fantastic books!
4. Rick Yancey
The 5th Wave, The 5th Wave, The 5th Wave! I adored this book and it's sequel The Infinite Sea and cannot wait for The Last Star to release..... Make Ireland a stop on The Last Star tour please... if there is a tour.. please....
5. Marissa Meyer
Of course I would want to meet the amazing human being that created The Lunar Chronicles. As you may have seen in one of my earlier posts I called Marissa Meyer the Queen of Retellings and she is. Simple as.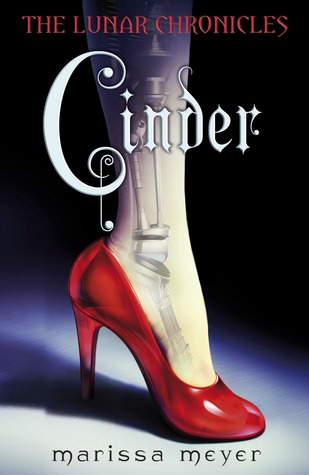 6. Jandy Nelson
I loved, loved, loved I'll Give You The Sun. It became such an all time favourite that I instantly wanted to meet Jandy Nelson ever since. So here she is, on my list!!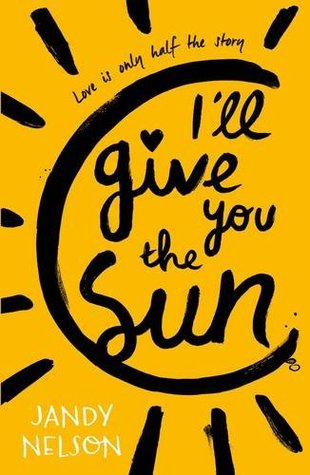 7. Ruta Sepetys
I have only read one book by Ruta Sepetys but she instantly became an auto-buy author after that and then I just need to meet her!
8. Sarah J. Maas
I love Sarah J. Mass's writing. Literally, after the first word I just got sucked in and I really want to meet her. I even contemplated going to England to see her when she was on her A Court Of Thorns And Roses tour but alas I couldn't and I just have to wait for her to come to Ireland!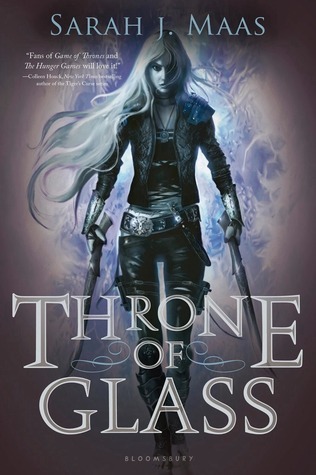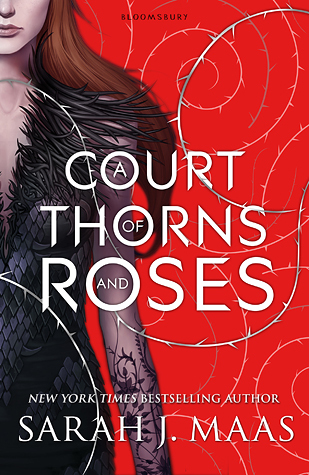 9. Laini Taylor
I would love, love, love to meet Laini Taylor!! She is just so amazing and I love her books. Please come to Ireland!!
10. Leslye Walton
Another one of my instant auto-buy authors. Leslye Walton just writes beautifully and weaves such an interesting tale, that I just have to meet her in the future!
And that is the topic that I chose for this Freebie Top Ten Tuesday. What authors would you like to meet? Have you met any of the authors I've mentioned above?