Top Ten Tuesday #8
Top Ten Most Anticipated Releases For The Second Half Of The Year.
Top Ten Tuesday is a weekly meme hosted by The Broke and The Bookish and consists of them picking a topic each week for us bloggers to list our Top Ten.
Second half of the year releases! There are actually so many books that I can't wait to come out and honestly my can't wait to release shelf has just exploded! My list here is going to be ordered by publication date starting with the sooniest to the furthest away...
1. Paper Butterflies by Lisa Heathfield
June 30 2016 - This book is supposed to be so sad and dark that it has just intrigued me for that and yup I can't wait for it.
2. The Thousand Floor by Katharine McGee
August 30 2016 - This is supposed to be a Pretty Little Liars / Sci-Fi type reead so that is something that I find very interesting!
3. Dark Horses by Cecily von Ziegesar
September 13 2016 - Speaking of Pretty Little Liars, Cecily has a new Black Beauty retelling type book coming out and I just really want to read it!.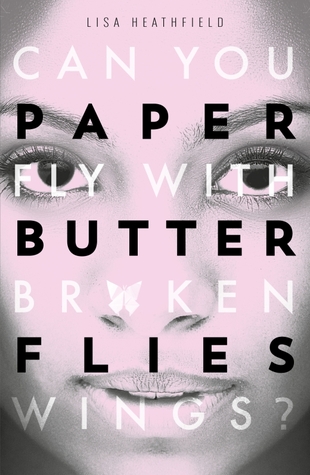 4. The Female of the Species by Mindy McGinnis
September 20 2016 - Since seeing this book when it was first unveiled, I have been craving it! I actually want to read all of Mindy McGinnis books but haven't got around to it yet...
5. Strange The Dreamer by Laini Taylor
September 27 2016 - Another Laini Taylor book, I seriously can't wait!
6. Replica by Lauren Oliver
October 4 2016 - Since seeing this book in BEA hauls I am seriously intrigued!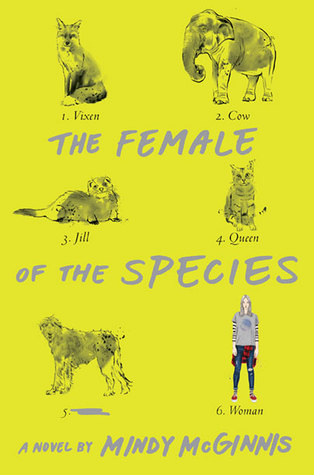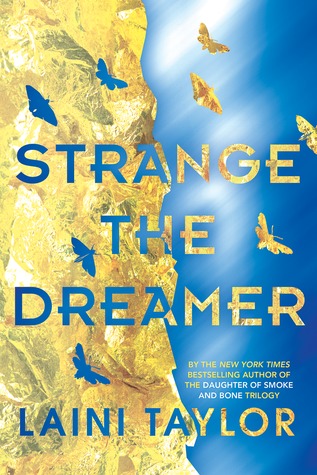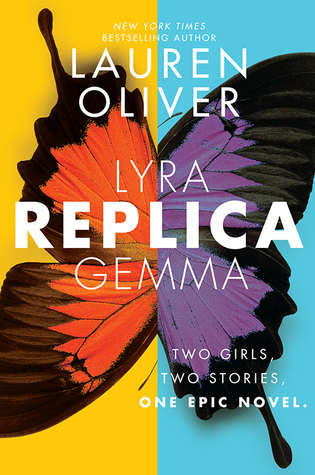 7. The Midnight Star by Marie Lu
October 11 2016 - Can not wait for this ending! I need to know what happens. I just love Marie Lu for her twists so I can't even begin to imagine what will happen in this last book....
8. Gemina by Amie Kaufman & Jay Kristoff
October 18 2016 - Hello!! I was addicted to Illuminae and I just need this book right now!
9. The Sun Is Also A Star by Nicola Yoon
November 1 2016 - I saw this book in BEA and it just intrigued me so much that I just can't wait for it now!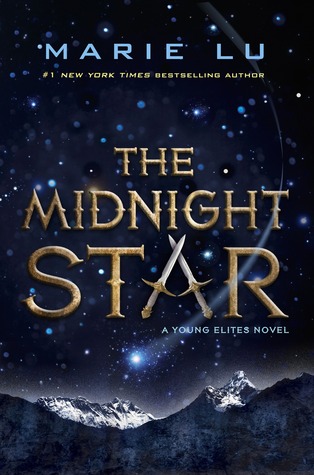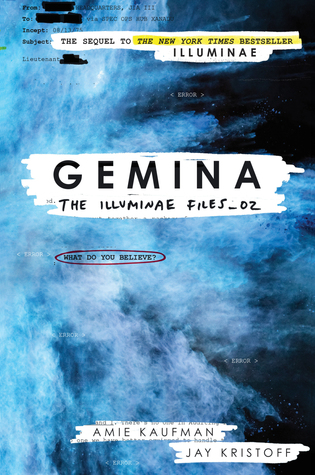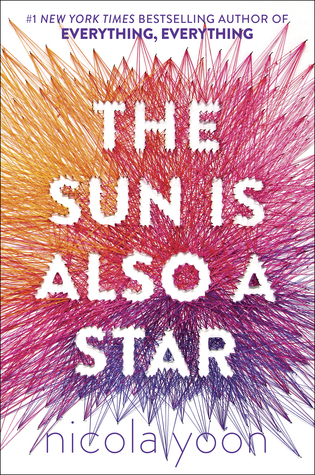 10. Heartless by Marissa Meyer
November 8 2016 - Do I really need to say anything about this book? Marissa Meyer is queen and I just really need an Queen of Hearts retelling from her!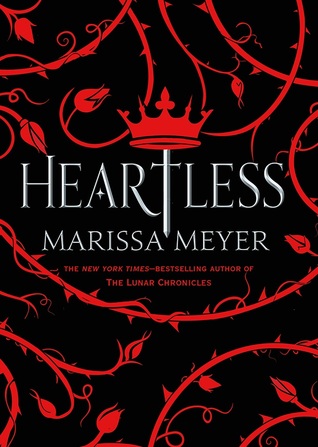 I totally missed the boat on this one even though I had it done... I just didn't know what day I had..
What books are you looking forward to?