BookTube-A-Thon 2015
Here we go again!!! It's BookTube-A-Thon time :D BookTube-A-Thon is hosted by Ariel Bissett. I participated in this read-a-thon last year so this is going to be my second year and I hope to do a whole lot better this time round :P Oh and also BookTube-A-Thon starts tomorrow (3rd August ) and runs till the 9th August!! 7 Days peeps!!
And as always there are 7 challenges for BookTube-A-Thon!!
1. Read a book with blue on the cover
2. Read an author who shares the same first letter of your last name
3. Read someone else's favourite book
4. Read a book that you most recently acquired
5. Read a book without letting go of it
6. Read a book you really want to read
7. Read 7 books
1. The One by Kiera Cass
2. Conversion by Catherine Howe
3. Allegiant by Veronica Roth
4. Shadow of the Wolf by Tim Hall
5. The Gates by John Connolly
6. Empire of Night by Kelley Armstrong
7. Extraordinary Means by Robyn Schneider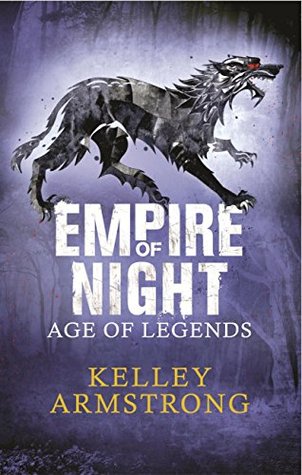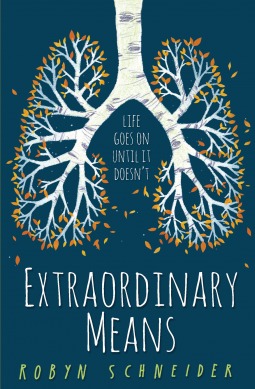 For last year I got 3 books finished and read a total of 910 pages, so here's to beating that, maybe I'll get four challenges finished :P I know it is going to be extremely tough to pull off 7 :P
Are you joining BookTube-A-Thon??