Top Ten Tuesday #14
Top Ten Fairytale Retellings I've Read / I Want To Read.
Top Ten Tuesday is a weekly meme hosted by The Broke and The Bookish and consists of them picking a topic each week for us bloggers to list our Top Ten.
This list is going to be split into two, one for the best retellings I've read and one for the retellings that I really want to read... So without delay here is my Top Ten Tuesday:
Books I've Read:
1. Cinder by Marissa Meyer
This is the first in The Lunar Chronicles series and is a retelling of the classic Cinderella. And boy, is it original. I had such fun and such feels reading this book. It was simply spectacular.
2. Scarlet by Marissa Meyer
The sequel to the book above, Cinder, and I just loved this book. It is a retelling of the fairy tale 'Little Red Riding Hood' but the Wolf is damn hell sexier!! ;p
3. A Court of Thorns and Roses by Sarah J. Maas
A beautiful retelling of 'Beauty and the Beast' with faeries!!! I just loved this book!!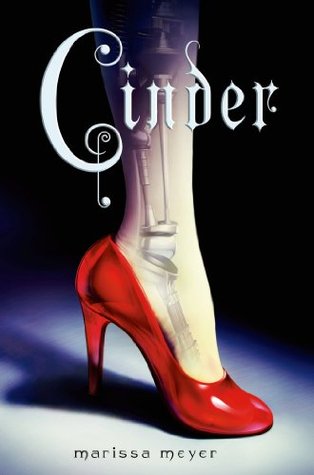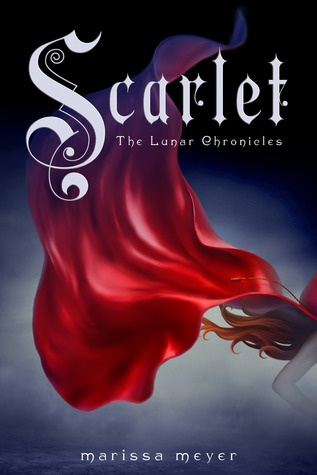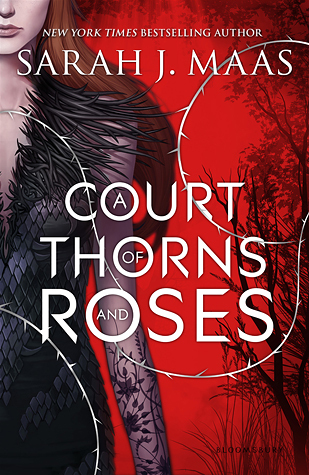 Books I Want To Read:
4. Cress by Marissa Meyer
After loving both Cinder and Scarlet, Cress is a shoe-in and also a retelling of 'Rapunzel'.
5. Winter by Marissa Meyer
The final book in The Lunar Chronicles which is due to be released later this year. Winter is a retelling of the fairy tale 'Snow White and the Seven Dwarfs' and a book I cannot wait for to be released!!
6. Heartless by Marissa Meyer
A prequel to 'Alice In Wonderland' focusing on The Queen of Hearts with a publication date in 2016. Can I just say I want it now???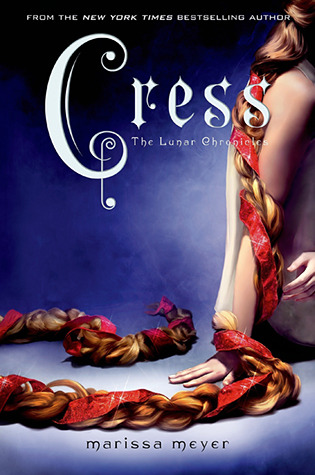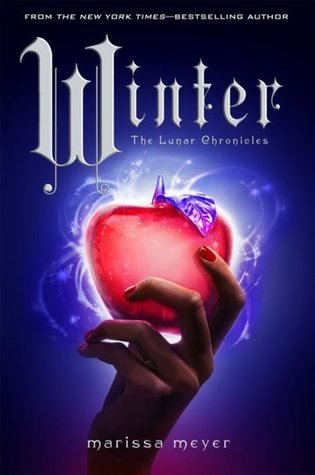 7. The Wrath and The Dawn by Renee Ahdieh
A retelling of 'A Thousand and One Nights' I really can't wait to read this book!!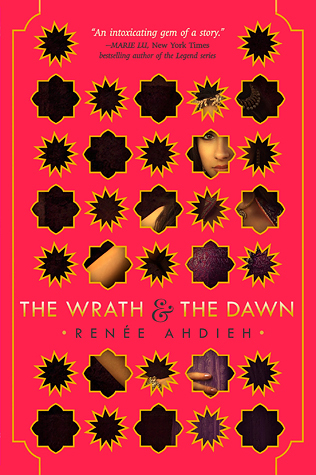 I think you can all see a recurring theme in this Top Ten Tuesday, yup it's basically all Marissa Meyer's books. I just love them and honestly she is the queen of fairy tale retellings!!
What books made it on your list??