Top Ten Tuesday #17
Top Ten Books That Would Be On My Syllabus If I Taught YA 101 .
Top Ten Tuesday is a weekly meme hosted by The Broke and The Bookish and consists of them picking a topic each week for us bloggers to list our Top Ten.
I will never become a teacher but some of these YA books just need to be read. Simple as....
1. Noughts & Crosses by Malorie Blackman
This is a book that needs to be read. It is themed around racism where white people are the ones scrutinised by black people and it is a complete reversal of how reality actually was. But it is needed to show how racism is terrible and should never be a part of society.
2. The Book Thief by Markus Zusak
An historical fiction book
narrated
by death. This book shows what it was like to be German during Hitler's reign and is a very unique, fictional piece of work that would be included on my
syllabus
if I was teaching!
3. Stolen: A Letter To My Captor by Lucy Christopher
A book about kidnapping. A lesson not to trust strangers too easily and a view on Stockholms Syndrome. A must on the syllabus.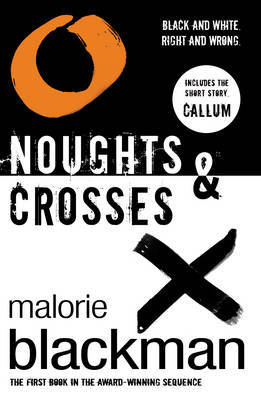 4. I'll Give You The Sun by Jandy Nelson
Well, what can I saw. This book has everything, from finding yourself, lgbtq, to dealing with grief and family problems. A true eye opener and a definite must read!
5. More Than This by Patrick Ness
I can't say much about this one, so it'll just be a surprise when my 'class' reads it.
6. The Strange and Beautiful Sorrows of Ava Lavender
A beautiful, lyrical book in the genre of magical realism. Simply for the genre alone it is added on my syllabus.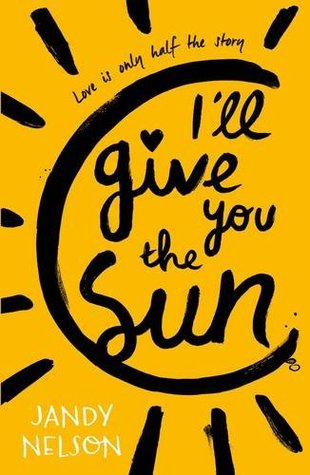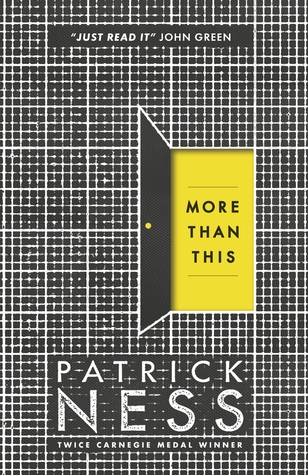 7. The Young Elites by Marie Lu
This is the book that reserves roles and shows that not all hero's / heroines are actually good! A story from the point of view from the anti-hero. A must read for my class.
8. Since You've Been Gone by Morgan Matson
A book about friendship, coming of age and finding yourself. A book that every student can relate too and a must for a syllabus on YA 101.
9. Conversion by Katherine Howe
A historical fiction / present day novel that is a must read, especially for all the history fans. Salem witches galore! Let's do this.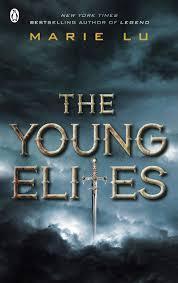 10. Revolution by Jennifer Donnelly
Another historical fiction novel about the French Revolution! Read and learn some history!
What books would you have on your syllabus? And why?? :)