Top Ten Tuesday #21
Top Ten Books On My Fall TBR.
Top Ten Tuesday is a weekly meme hosted by The Broke and The Bookish and consists of them picking a topic each week for us bloggers to list our Top Ten.
I'm sure I mention this every time but my fall season started in August and consists of the months of August, September and October therefore the following books are books I really want to read for the rest of September and October :P Also as a side note, these are all books that I currently own so no fall releases will be mentioned in this post, because I do not own any of them yet....
1. Trouble Is A Friend Of Mine by Stephanie Tromly
The August Owlcrate book!! I really want to read this during the month of September!! Because it seems like such a good, interesting read. But I must admit, it is also a book I wouldn't have picked up either so yay! new book reading experiences :P
2. The Sin Eater's Daughter by Melinda Salisbury
Another book I want to get read in September! This one just had me completely intrigued by the synopsis / blurb and by that gorgeous cover. I just hope it live up to my expectations now.
3. The Immortal Rules by Julie Kagawa
I love the concept of this book and really, I need some vampires in my life again. They've been lacking for a while now and I hope this is the book that brings them back (in a good way) for me!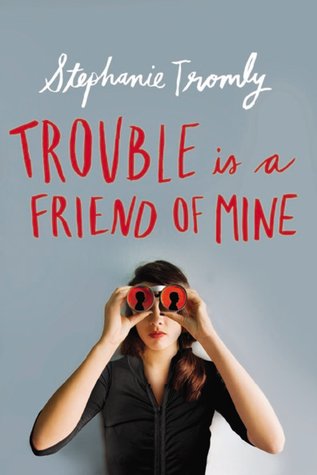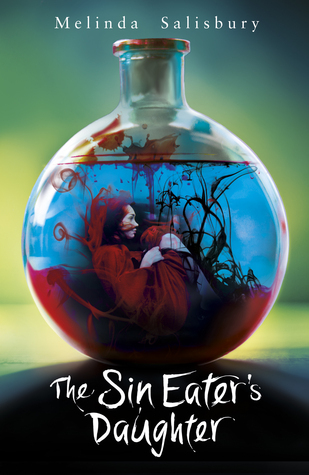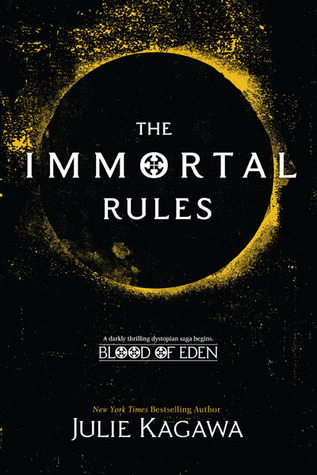 4. Empire of Night by Kelley Armstrong
Then to start off my October, I want to start with this creepy read! I loved the first book, Sea of Shadows and cannot wait to find out what happens with my new fictional crush from this series, especially after reading the ending of the first book ....
5. Monsters by Ilsa J. Bick
Another scary read featuring zombies!! This is the final book in the Ashes Trilogy by Ilsa J. Bick and I cannot wait to see how things go down, like seriously how is this going to end?
6. The Forest of Hands and Teeth by Carrie Ryan
Keeping with the zombie theme, here's another book that I want to read during October.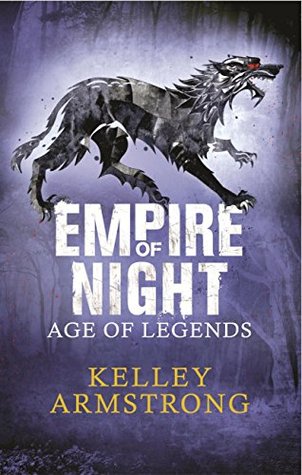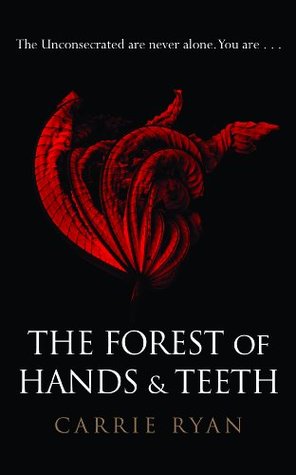 7. The Dead House by Dawn Kurtagich
A new release of 2015 which just seems so creepy and perfect for Halloween. I can't wait to read this one!
8. A Clash of Kings by George R. R. Martin
And lastly, this monster of a book. I need to continue on with this series and no better time than the fall!
And that is it!! I didn't make it to 10 because seriously I think I'd be under a lot of pressure to read 10 books during the fall period so I've stuck with 8. Let me know down below if you've read any of these or if you want to :)