Top Ten Tuesday #22
Top Ten Books To Read If You Like I'll Give You The Sun.
Top Ten Tuesday is a weekly meme hosted by The Broke and The Bookish and consists of them picking a topic each week for us bloggers to list our Top Ten.
I find these topics just so hard to do because of the fact that I read such a mix of books but I feel like maybe I could get ten with this topic and I'm going for Jandy Nelson's I'll Give You The Sun, simply because I met her only two days ago and she is such an awesome person (look out for a post about the signing) but anyhoo the books featured below are just going to be beautifully written, lyrical books just like Jandy Nelson's I'll Give You The Sun!
1. The Strange and Beautiful Sorrows of Ava Lavender by Leslye Walton
A beautiful magic realism book. This one is just so beautifully written and very character driven much like I'll Give You The Sun.
2. One by Sarah Crossan
This book is another stunner, it's written in verse and extremely emotional.
3. Since You've Been Gone by Morgan Matson
Again, what can I say if you've loved I'll Give You The Sun read Since You've Been Gone!
4. All The Bright Places by Jennifer Niven
Another contemporary genre book that will pull at your heartstrings and if beautifully written.
5. Out of the Easy by Ruta Sepetys
A beautifully written coming of age story that will just leave you breathless. Read it guys!
6. More Than This by Patrick Ness
This book just blew me away just like I'll Give You The Sun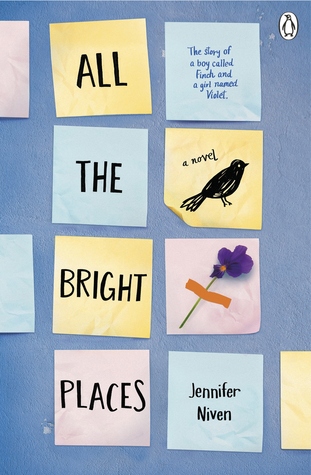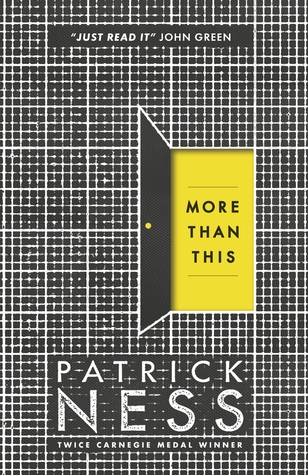 7. Daughter of Smoke and Bone by Laini Taylor
Amazingly written. This is just a fabulous book and series!
8. The Book Thief by Markus Zusack
Make sure you have tissues for this one! So beautiful and devastating!
9. Noughts & Crosses by Malorie Blackman
Another beautiful read, with a message inside. This is just an amazing book and series!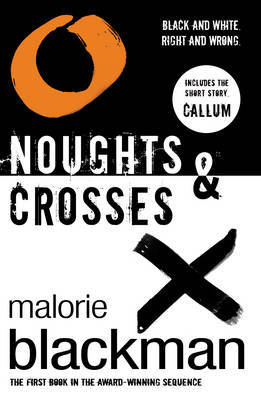 10. Stolen: A Letter To My Captor by Lucy Christopher.
Wow! This was just an amazing book too.
And there you go! These are all books that I completely loved because they were beautiful books and just connected with me like Jandy Nelson's I'll Give You The Sun. There is a wide mix of genres though so hopefully you guys might find something of interest! What was on you Top Ten Tuesday?