Top Ten Tuesday #6
Top Ten Books I Enjoyed In The Past Year That Weren't My Typical Genre.
Top Ten Tuesday is a weekly meme hosted by The Broke and The Bookish and consists of them picking a topic each week for us bloggers to list our Top Ten.
The genre I'm going to pick, right here, right now is Contemporary. It was only last year that I found my love for Contemporary novels, before that it was once in a blue moon when I read a Contemporary novel and I never went through a crave for them but that all changed last year and here are the top 10 I've read since then! In no particular order...
1. Since You've Been Gone by Morgan Matson
I think you've all heard the story surrounding this book by now. It was the book that got me reading Contemporary last year. I picked up this book and never looked back with the genre. This book is just plain and simple fantastic, and a definite recommend to everyone that I meet.
2. I'll Give You The Sun by Jandy Nelson
Another absolutely fantastic Contemporary novel. I loved this book so much! I even made my friend read it so that I could bring her to go see Jandy Nelson with me and she fell head over heels over this book as much as I did.
3. Drowning Instinct by Ilsa J. Bick
What can I say, these books are on this list for a reason and this was a fabulous Contemporary novel even though it did feature much darker themes.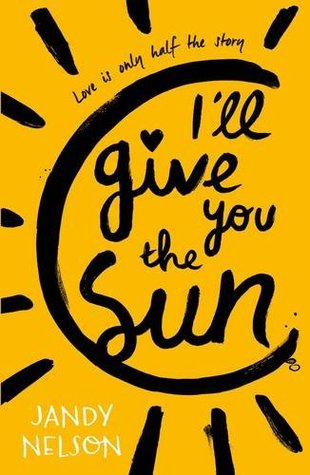 4. Unbecoming by Jenny Downham
A brilliant novel. Unbecoming was just a slow burning, heart-wrenching novel that I just couldn't put down and still think about to this day. I loved this book so much!
5. Asking For It by Louise O' Neill
Another fantastic novel for its brutal honesty and just the rawness behind this book. This one is a definite must read for everyone.
6. One by Sarah Crossan
This book is a Contemporary novel as well as being written in verse. It was the first book that I had ever read in verse and I read it all in one sitting. This novel was just a heartbreaking unique story that I think everyone should just go and pick up.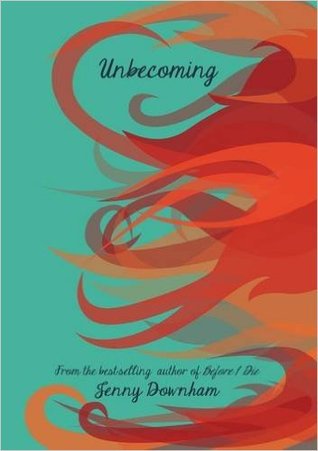 7. All The Bright Places by Jennifer Niven
I don't know what else I can say bar from these books were just amazing!
8. Me Before You by Jojo Moyes
I'm still only reading this book but by damn, I know that this on is going to become a favourite. I can feel it in my bones!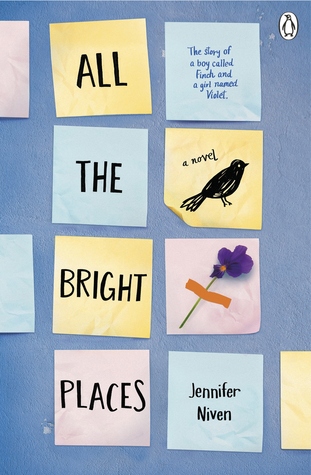 And that is all I've got so far. As you can see I'm still exploring and discovering all time favourites in this genre that I really only began reading last year. What are some of your all time favourite Contemporary books?
What have you on your Top Ten Tuesday?