Top Ten Tuesday #10
Top Ten Books On My Summer TBR.
Top Ten Tuesday is a weekly meme hosted by The Broke and The Bookish and consists of them picking a topic each week for us bloggers to list our Top Ten.
Well this post is going to be something like my summer reading plans post, but instead I'm just going to pick 10 books!!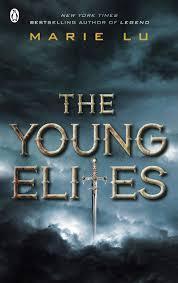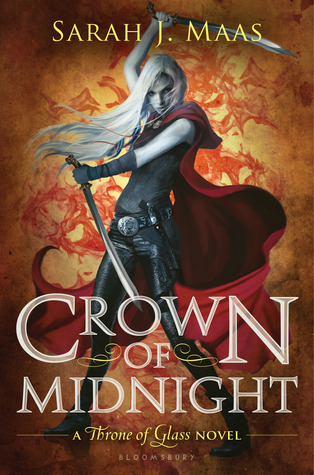 1. Dreams of Gods and Monsters by Laini Taylor
I bought this book on it's release date over a year ago and I just loved the predecessors of this book, so why I haven't read it yet is beyond me, but this summer I will!!
2. The Young Elites by Marie Lu
I
absolutely loved Marie's Lu 'Legend' Trilogy and just can't wait to read her new book. This summer, The Young Elites, I promise...
3. Crown of Midnight by Sarah J. Maas
I read and loved both Throne of Glass and The Assassin's Blade. With me currently reading A Court of Thorns and Roses I hope to read Crown of Midnight this summer too. I can't wait to get back to Celaena.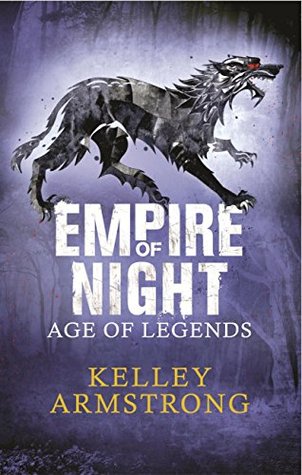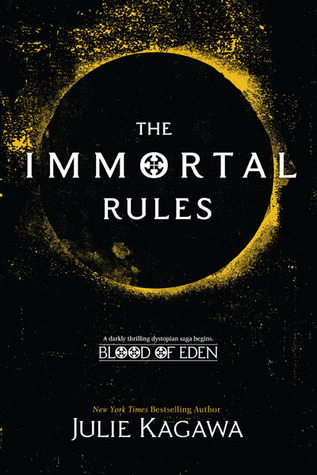 4. Empire of Night by Kelley Armstrong
This is the sequel to Sea of Shadows which I absolutely loved last year and I cannot wait to see how it's sequel will compare!!
5. A Clash of Kings by George R. R. Martin
This may take me the whole summer but damn, I need to get back to this series!! Besides #ASummerOIAF is on too from June to September.
6. The Immortal Rules by Julie Kagawa
Everyone just loves this book and I want to see why.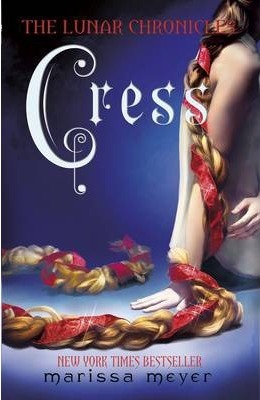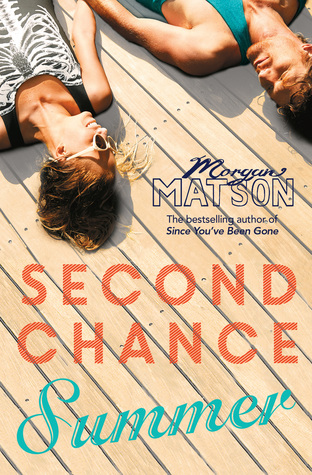 7. Revolution by Jennifer Donnelly
This book is actually a re-read because I loved it so much!!
8. Cress by Marissa Meyer
I just received this gorgeous book in the mail the other day so I can definitely read it now during this summer!!
9. Second Chance Summer by Morgan Matson
I adored Since You've Been Gone by Morgan Matson nd just wanted to get my hands on the newly released cover (pictured above) Besides it is Month of Matson!!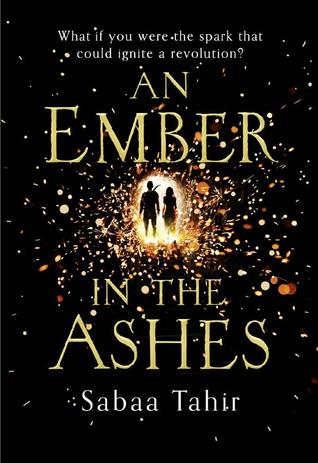 10. An Ember In The Ashes by Sabaa Tahir
This book just sounds amazing!! And amazing reviews have been coming through since its release also but I currently do not own this book so I'm going to have to wait and see can I get to this one..
What is on your list??