Top Ten Tuesday #11
Top Ten Books I've Read So Far In 2015.
Top Ten Tuesday is a weekly meme hosted by The Broke and The Bookish and consists of them picking a topic each week for us bloggers to list our Top Ten.
Ohhh this is gonna be a good topic!! So far this year I have rated 12 books as 5 stars so I'm just going to list the Top Ten right here, right now!! In no particular order....
1. I'll Give You The Sun by Jandy Nelson
Oh my my my!! I was slightly apprehensive going into this book because I had not enjoyed the authors previous book 'The Sky Is Everywhere' but I am so damn glad that I read this because well, it made it to my favourites of 2015 list!!
2. Scarlet by Marissa Meyer
I nearly read this whole book in one sitting. If that's not an indication of how I fell head over hells for this one, I don't know what is. An absolutely amazing sequel!!
3. The Strange and

Beautiful Sorrows of Ava Lavender by Lesly Walton
This is the first book that I have read from the magic realism genre and it was absolutely beautiful. A stunning debut!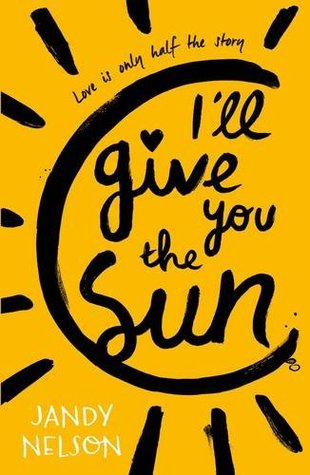 4. A Court of Thorns and Roses by Sarah J. Maas
Ohh Ohh, this book was just bliss. I really enjoyed this one!!
5. More Than This by Patrick Ness
This book left me in a book hangover. Complete shock I was left in with this book and that's what made it fabulous!!
6. Since You've Been Gone by Morgan Matson
The book that made me start reading Contemporary. Need I say more??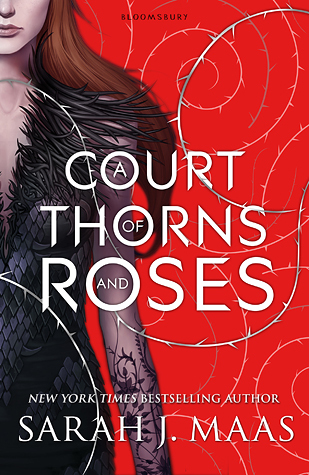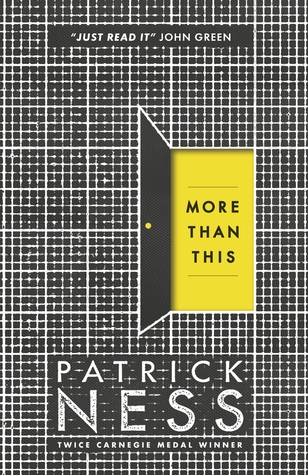 7. A Game of Thrones by George R. R. Martin
A monster of a book but everyone was talking and hyping this book and well I agree with the hype. It was about time I joined the bandwagon...
8. Parasite by Mira Grant
I loved her book Feed and who doesn't need a good horrific tapeworm fix?? :P
9. Out of the Easy by Ruta Sepetys
I completely enjoyed this historical fiction. I enjoyed it so much that Ruta is now on my auto-buy list and I'm going to be getting her other novel soon - Between Shades of Grey.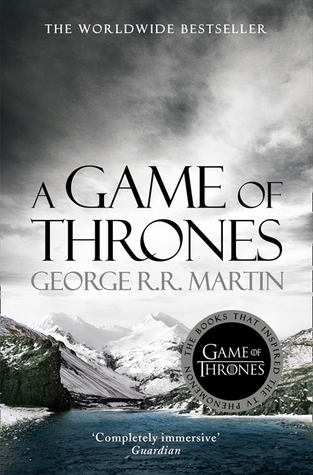 10. All The Bright Places by Jennifer Niven
A heart-breaker of a debut, but absolutely fabulous all the same.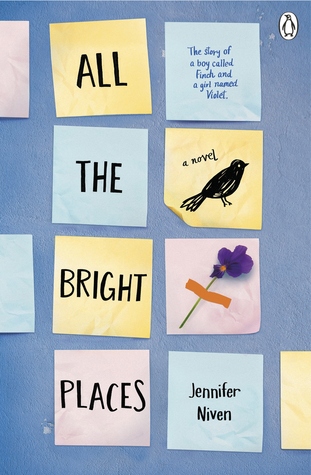 Have you read any of these books?? Have they made your list?? What is on your list?? Let me know below :)