Shelf Candy Saturday #4
This meme involves you to post up one extraordinary book cover a week with if possible some information on how the book cover was made and is hosted by A Night's Dream of Books.
Shelf Candy Number 4 is ....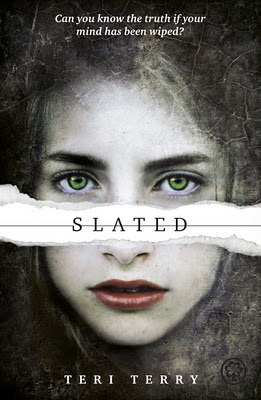 I love this cover.... And I don't know why....Whatever it is about this cover it just pulls my attention to it the whole time. Maybe it's the dark colours or the stark face with the title across it, but I can't honestly tell you why.
So since I don't know why, that's all I've got...
What do you guys think of this cover? :)