Top Ten Tuesday #2
Top Ten 2015 Releases I Meant To Get To But Didn't.
Top Ten Tuesday is a weekly meme hosted by The Broke and The Bookish and consists of them picking a topic each week for us bloggers to list our Top Ten.
I was actually good with reading 2015 releases this year but here are the ones that I wanted to read and had full intentions of reading but never got around to...
1. Shadow of the Wolf by Tim Hall
I actually bought this book when I saw it in the bookstores. I had heard nothing about it and bought it on the whim that it was a Robin Hood retelling. I'm still really interested in reading this though and it's on my TBR for January!
2. The Sin Eater's Daughter by Melinda Salisbury
I was super hyped to read this one and I just didn't.... I bought this book and everything but just never got around to reading it in 2015.
3. An Ember In The Ashes by Sabaa Tahir
I still haven't found this book in any book shop around me which sucks... I would order it online but I want to see the covers in person so I can choose which one to go for but ugh....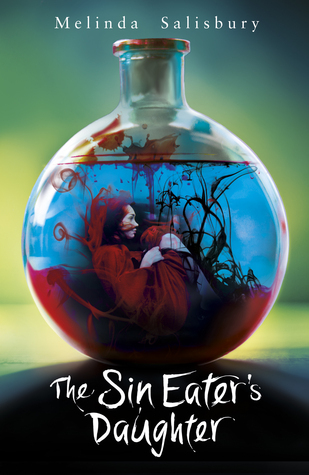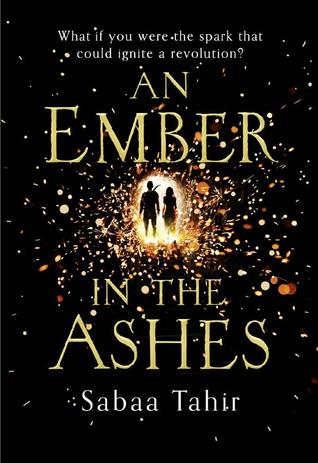 4. You by Caroline Kepnes
I bought this just a few weeks before 2015 ended and never got around to reading it. P.S I know this book was originally published in 2014 but the edition I have was published 2015 and I'm going by my Goodreads listing peeps!
5. The Sacred Lies of Minnow Bly by Stephanie Oakes
I really, really want to read this book! But it's not around in paperback anymore :'( But ya, I will find you book!
6. Vengeance Road by Erin Bowman
So want to get and read this book, but this is another one that I'm waiting for its release in paperback so I should be getting this this year ya'll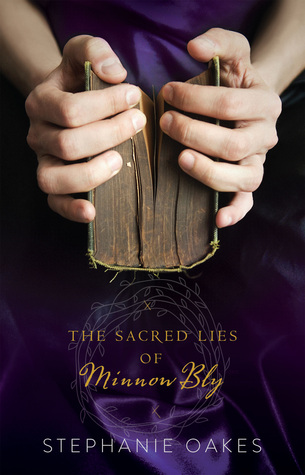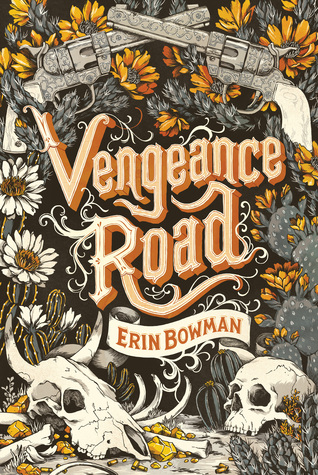 7. Snow Like Ashes by Sara Raasch
This one also came out in 2014, but the paperback version just came out in 2015 and that is the one I'll be reading! I got this book for Christmas so yay! 2016 will see the reading of Snow Like Ashes!
8. Six of Crows by Leigh Bardugo
I really want to finish The Grisha Trilogy first before diving into this one so.... that did not stop me from getting this book on its release date though.
9. The Rose Society by Marie Lu
I don't know why I never got to this one... I have the book and everything. grrr....
10. These Shallow Graves by Jennifer Donnelly
I need to get this book as soon as possible and read it! I don't know why I haven't picked it up yet.....
What books did you not get to in 2015?